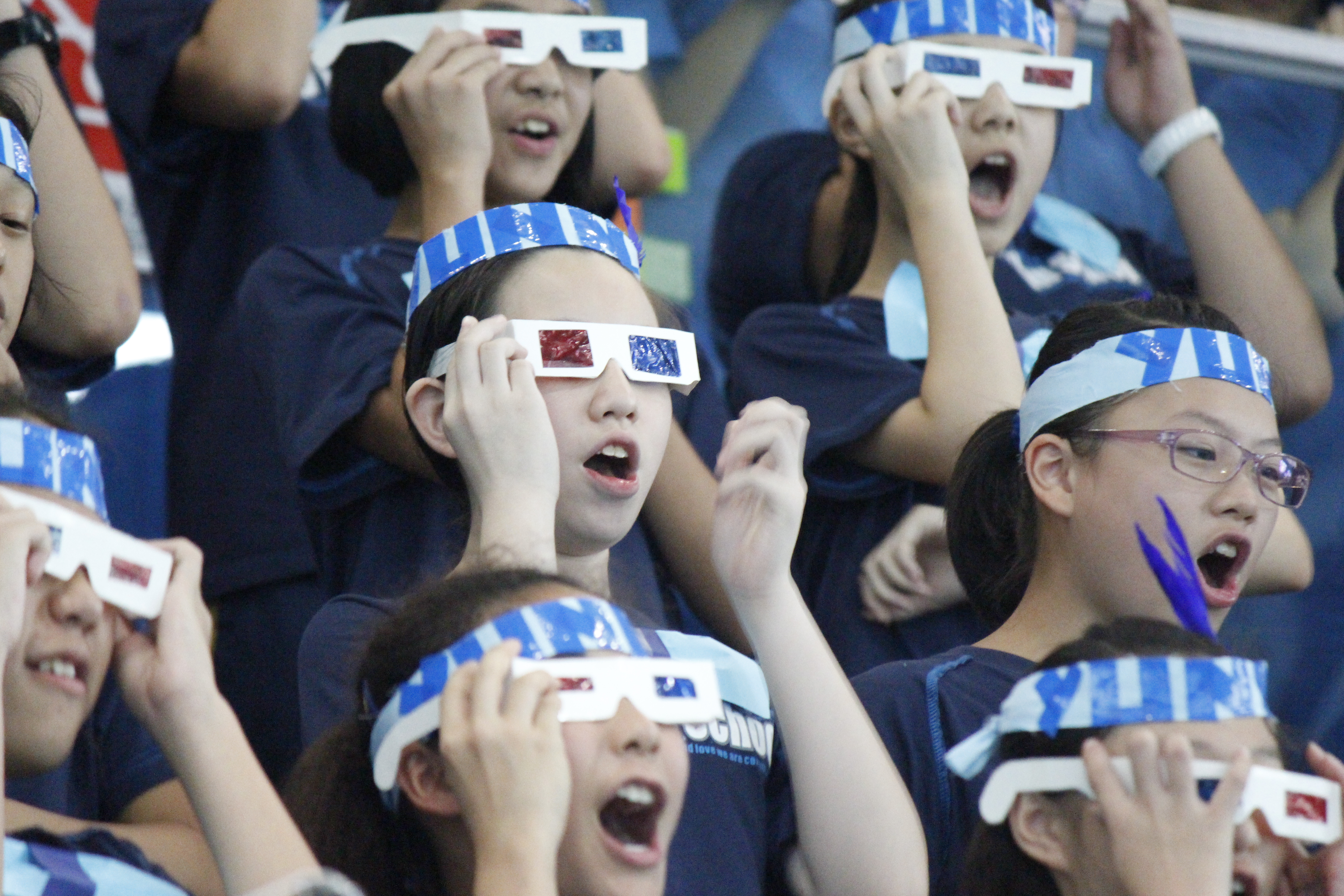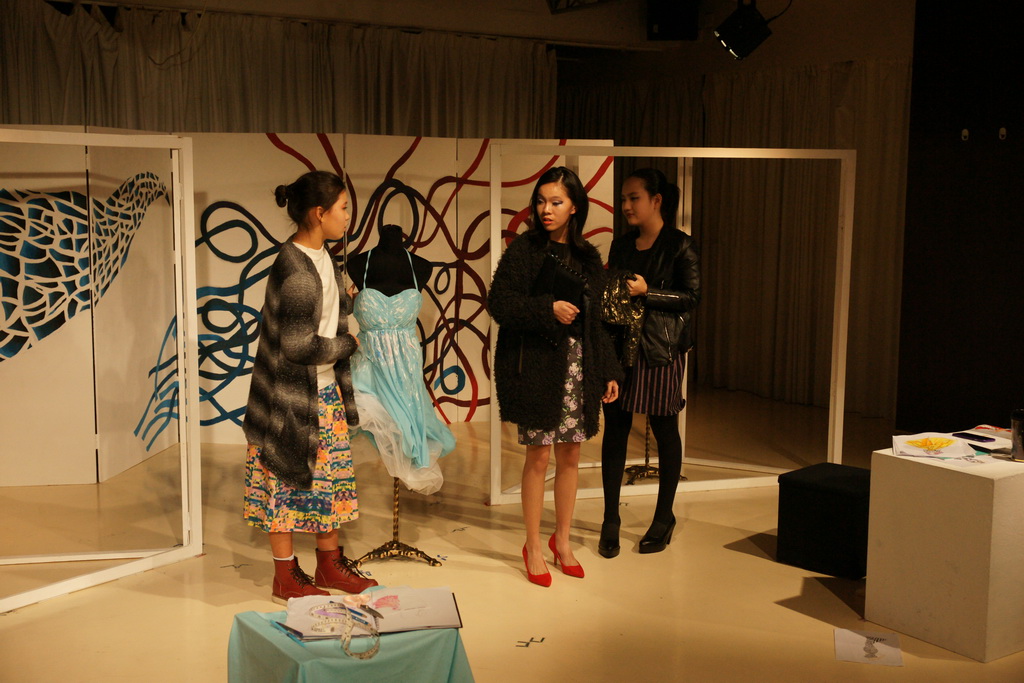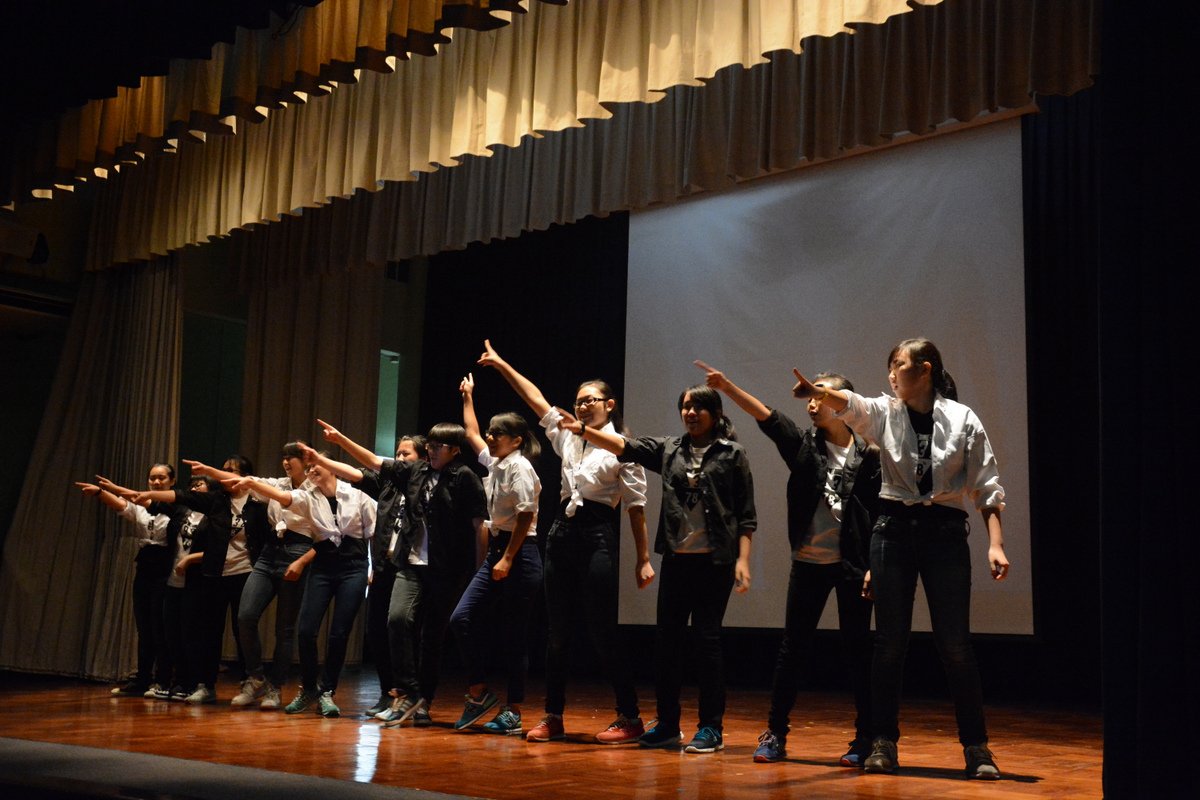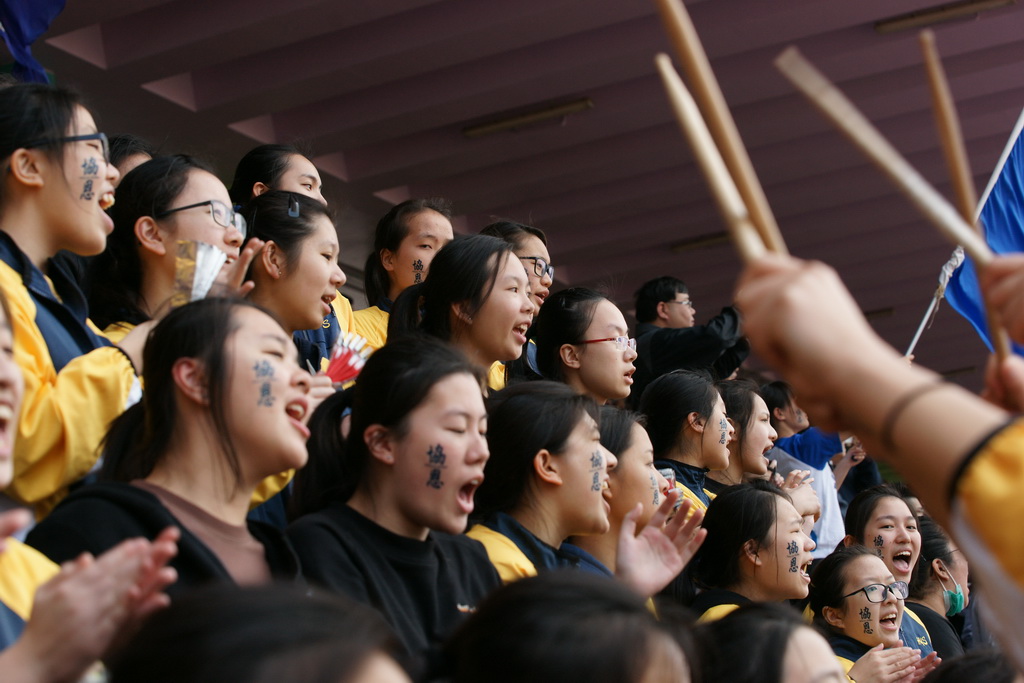 Heep Yunn School offers students a lot of opportunities to develop their own interests and realize their potential outside formal school syllabus.  The guiding principles for providing co-curricular activities are to:
provide students with an all-round education
promote education for life
cultivate internationalism and respect for other cultures
adapt to the local environment and allow students to maintain a strong sense of cultural identity
Currently, Heep Yunn has over 60 co-curricular programmes organized by the departments (as an extension to the curriculum) and the various groups or organizations co-ordinated under the Co-Curricular Activities Committee.
The Student Association (SA) consists of an Executive Committee and Student Council. The Executive Committee serves as a coordinator between the school and the student body including the five houses and the subordinate teams, ambassadors, clubs and societies.
Divided into 8 departments, the SA devotes herself to organizing a wide range of extra-curricular activities, major school functions and providing welfare services. Activities like Inter-house Singing Contest, Inter-house Sports Competition and Foundation Day, forums and seminars are organised annually.
The Student Council is made up of representatives from each class, to articulate and gather student opinions. It promotes efficient communication between students and the School.
Departments of Student Association
Ambassadors
Community Service
Liaison
Publicity
Recreational Activities
Secretaries
Student Welfare
Treasurer
Teams & Ambassadors
Debating Team (English)
Debating Team (Chinese)
Debating Team (Putonghua)
Drama Group & EMI Drama Team
Voluntary Service Team
Putonghua Ambassadors
Science Ambassadors
Clubs & Societies
Art Club
Careers Club
Chinese Society
Community Youth Club
Computer Society
Counselling Club
Dance Club
Debating Club
Earth Sciences Society
English Society
Girl Guides – 4th West Kowloon Company
Heritage & Cultural Society
Home Economics Society
Korean Cultural Society
Library Club and Library Prefects
Mathematics & Chess Club
Photography Club
Psychology Club
Zonta Club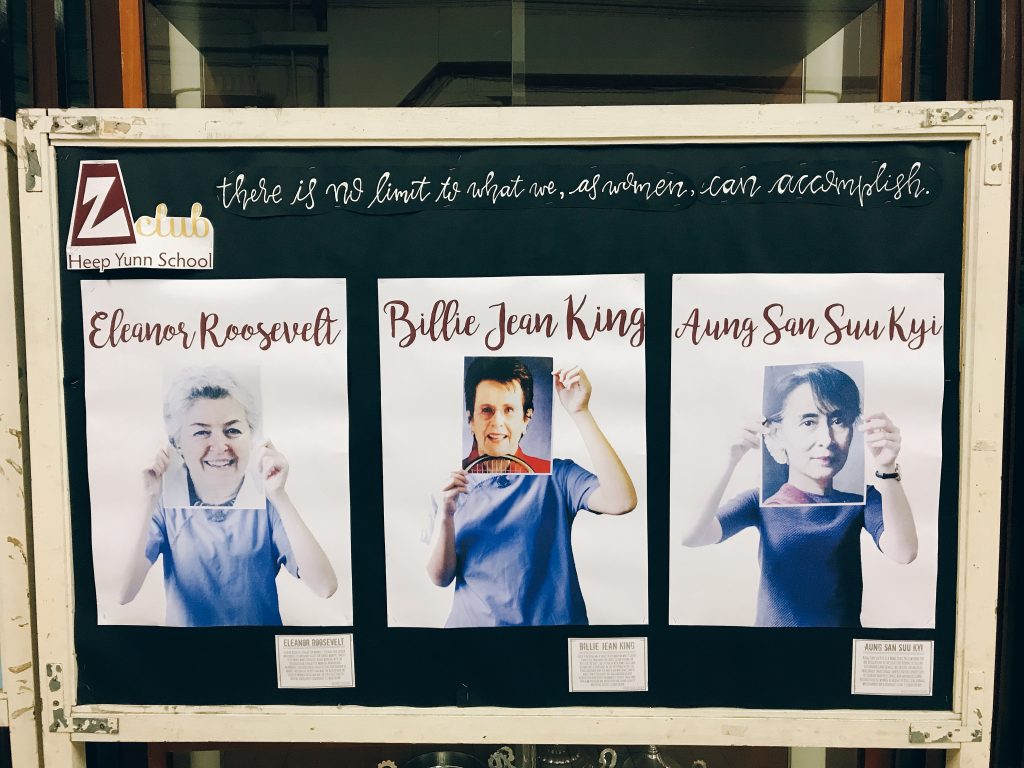 Covering a wide range of sports activities, Heep Yunn houses 20 sports teams and all of them, indeed, have reached a very high standard.Since 1984, Heep Yunn has dominated girls' sports in the Hong Kong and Kowloon regions and continued to be the overall champion of the much-coveted BOC(HK) Bauhinia Bowl Award (formerly the Omega Rose Bowl).
We have a sports membership of around 400 students – nearly one third of our school population. Teams practise 2 to 3 times weekly on campus where available to ensure a strong unity and cohesion among the athletes.
Sports Teams:
Archery
Athletics
Badminton
Basketball
Beach Volleyball
Cross-country
Fencing
Handball
Hockey
Indoor Rowing
Life-saving
Netball
Rugby
Softball
Squash
Swimming
Table-tennis
Tennis
Tenpin Bowling
Volleyball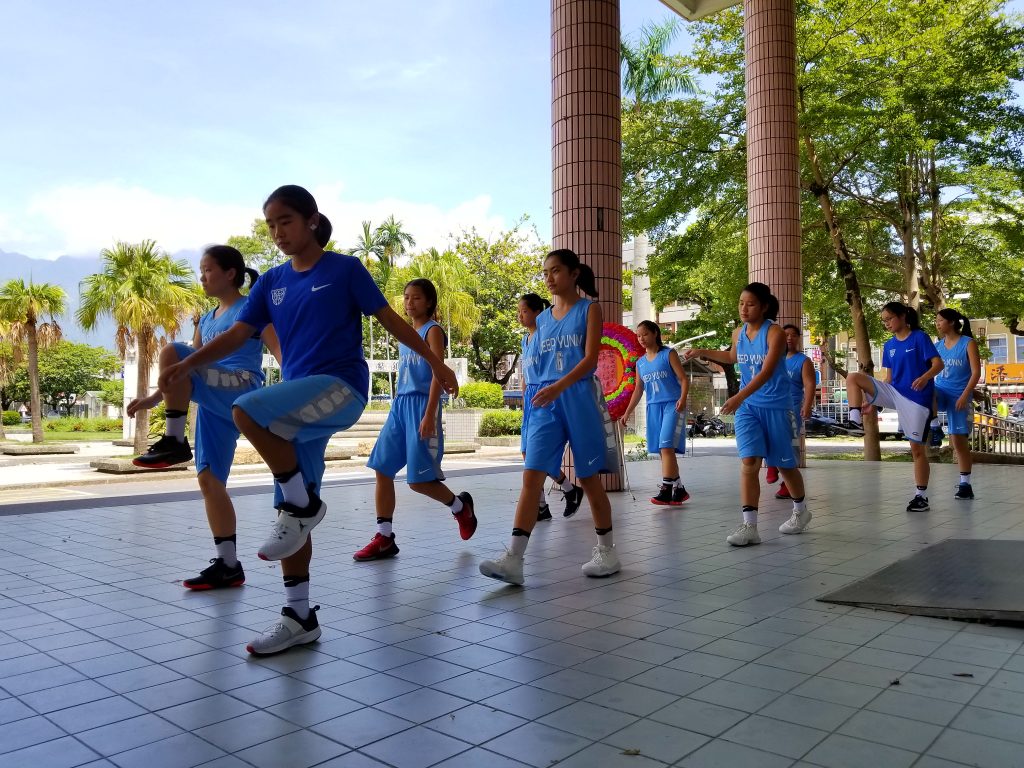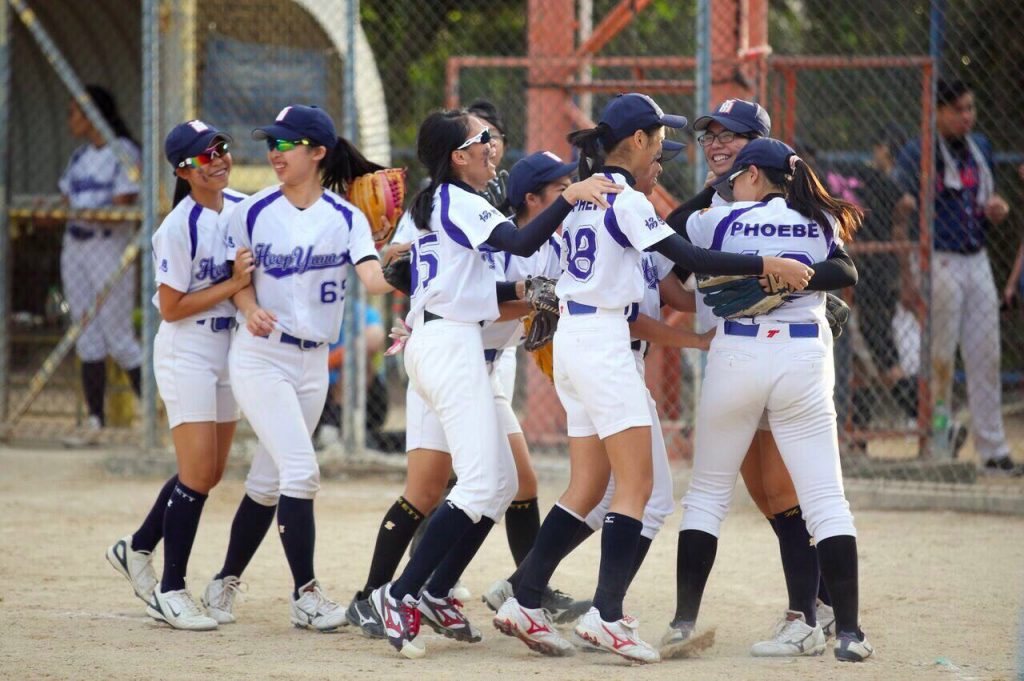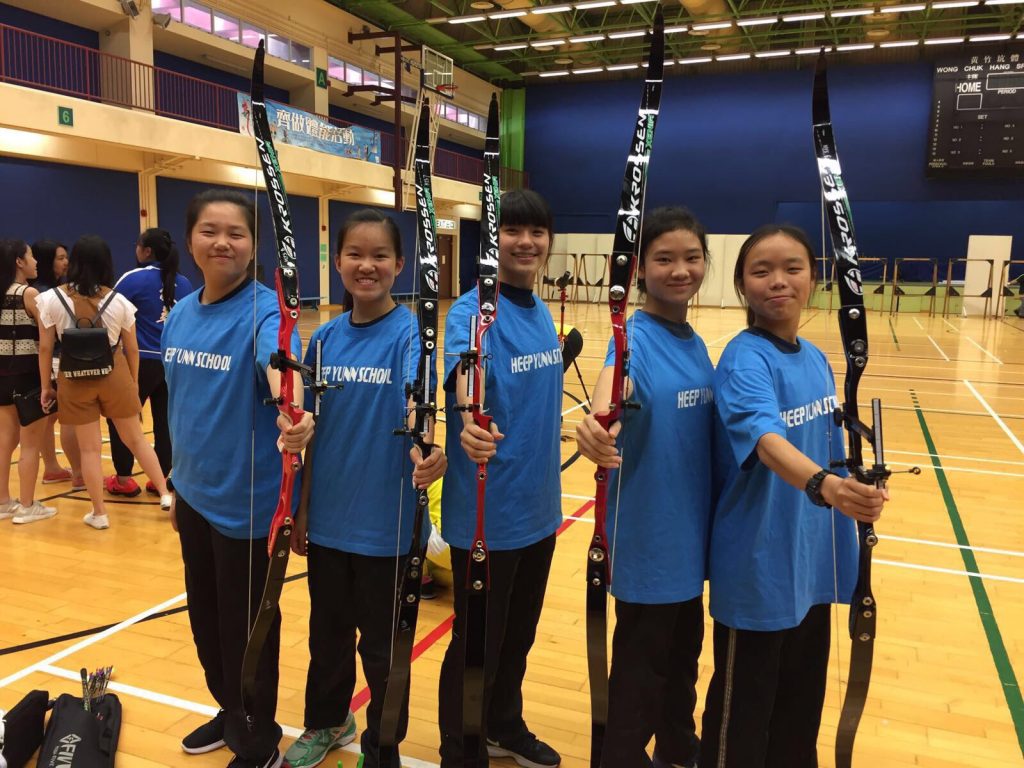 The music department offers an uncommonly large number of musical groups and instrumental classes for students to further their music education outside the classroom. With 4 choirs, 5 orchestral groups and various instrumental classes, students have ample opportunities to develop their musical talents in Heep Yunn.
Choirs
Junior Choir
Senior Choir
Intermediate Mixed Choir (Heep Yunn School & Diocesan Boys' School)
Senior Mixed Choir (Heep Yunn School & Wah Yan College, Kowloon)
Orchestral Groups
Orchestra
Symphonic Band
Chinese Orchestra
Chinese Percussion Ensemble
String Orchestra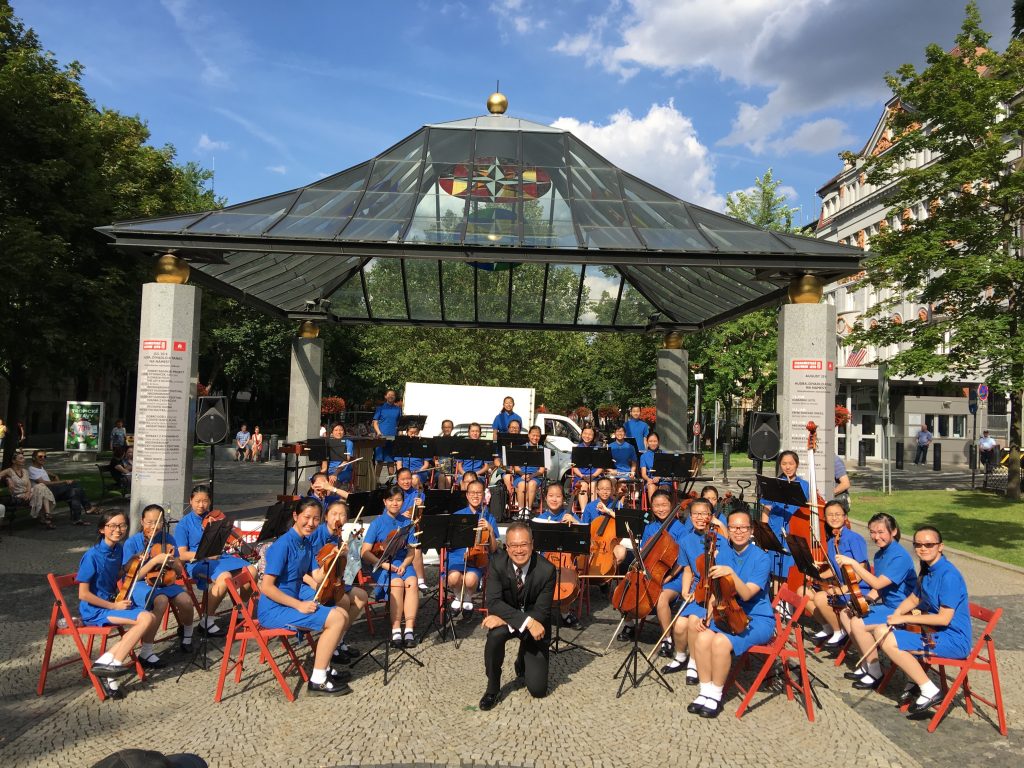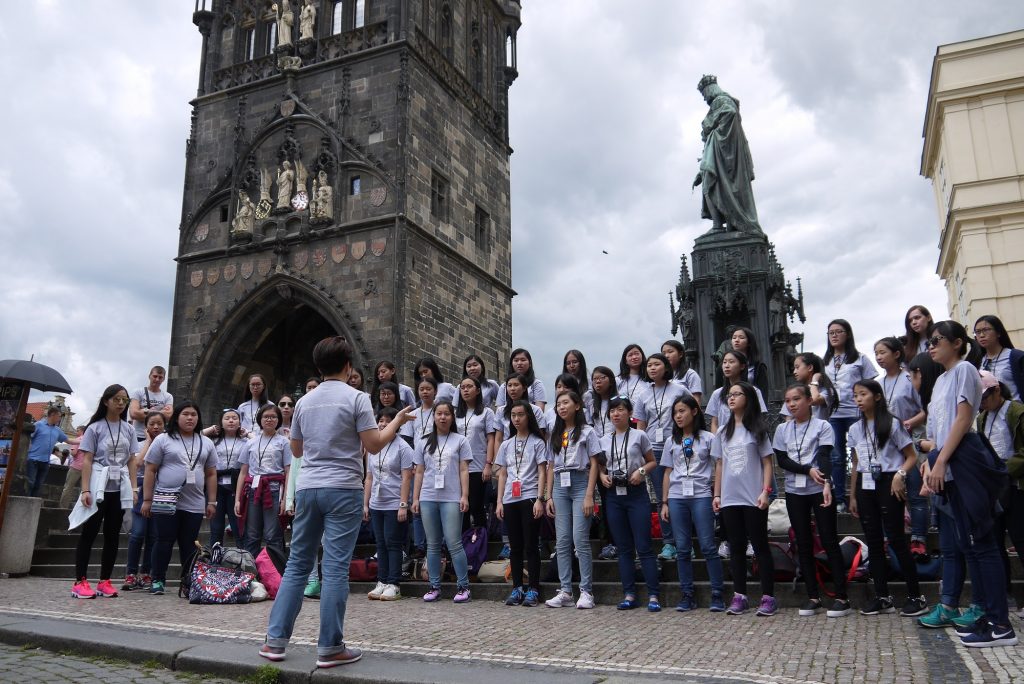 With the aims to promote the art of debate and eloquence of speech among students, and to enhance students' critical thinking skills and global awareness, the three Debating Teams (Chinese, English and Putonghua) focus on students' multi-dimensional development, while continuing the participation in inter-school debating competitions and speaking events locally and internationally. Our school is also one of the first few schools in Hong Kong to set up a Putonghua debating team a put a lot of effort in fostering debate-related exchange programmes with schools in Asia.
Major Activities:
Overseas Debating and Public Speaking Competitions
Hong Kong Model United Nations (MUN)
Inter-school debates
Inter-school friendly debates
Inter-class debates
Mock Trial
All-round training programmes on speaking, debating and thinking skills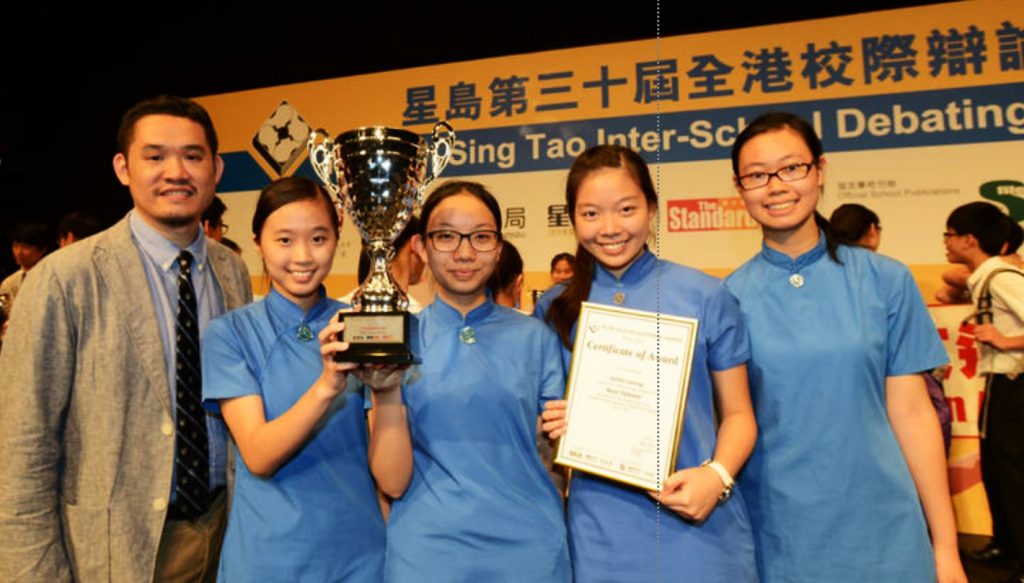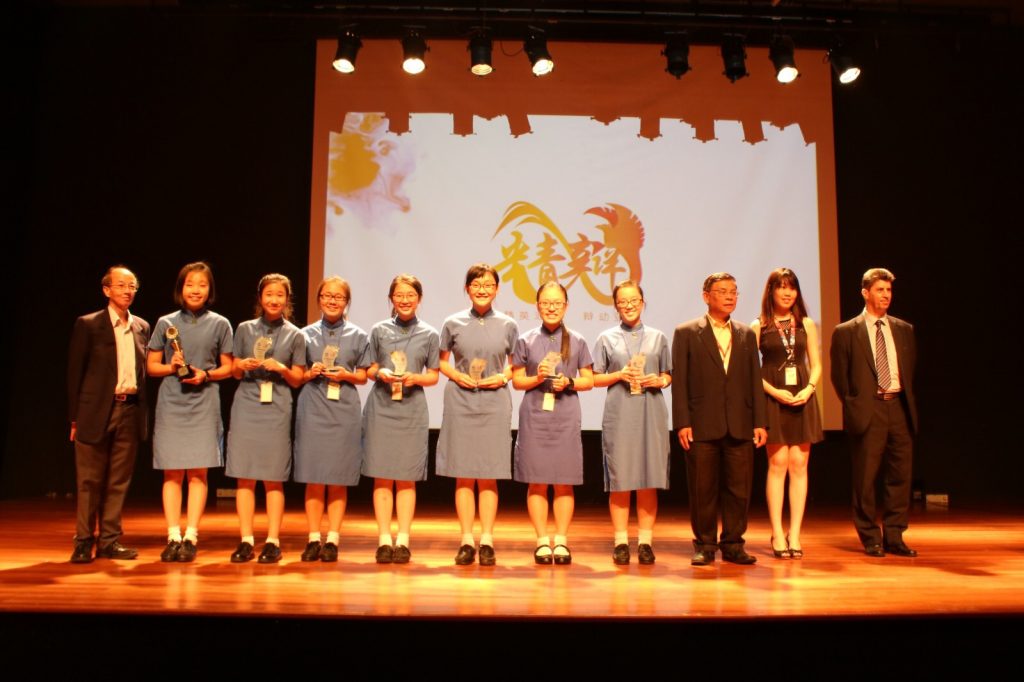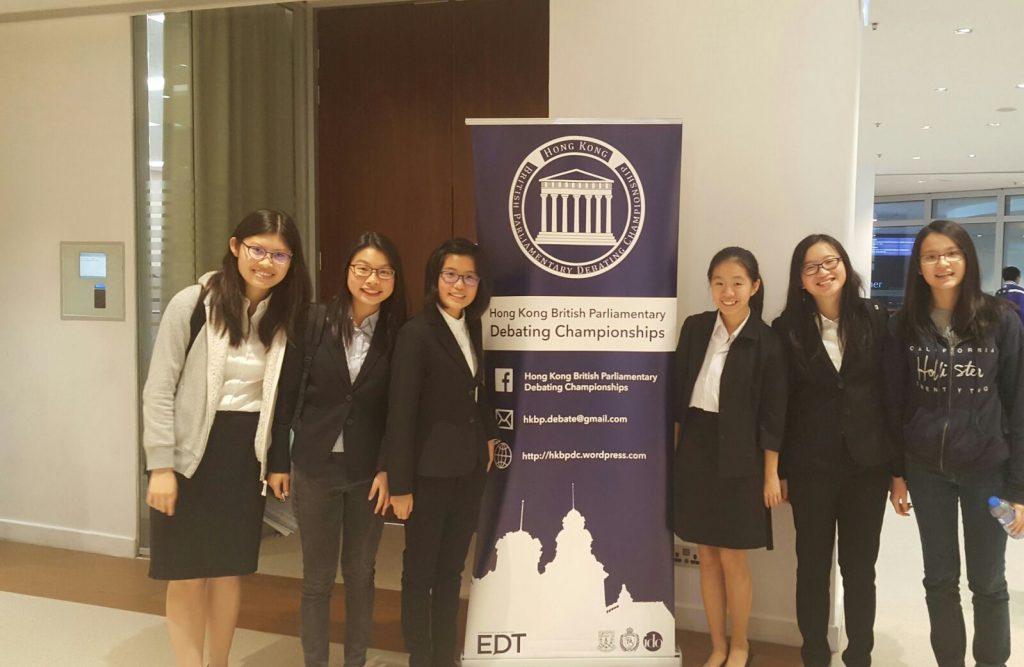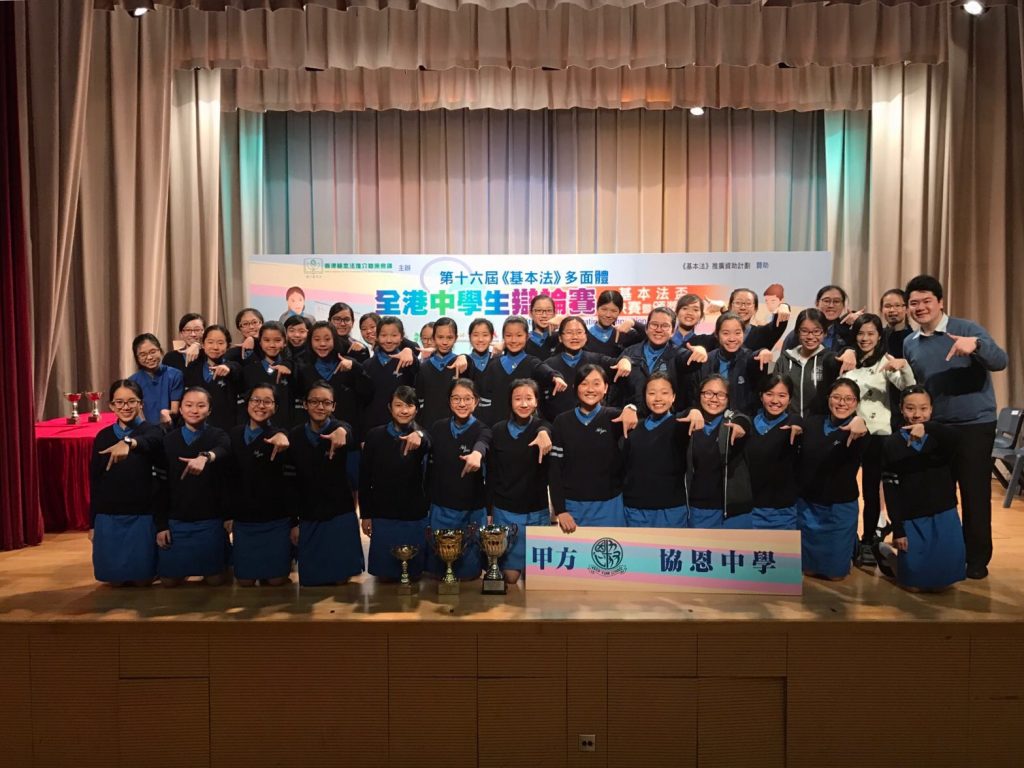 A holistic approach to drama education has been in place to foster students' artistic and aesthetic development. In addition to the 3-year junior drama curriculum, students are given ample opportunities to appreciate drama and experience the marking of drama in professional theatres through the activities organised by the Drama Group and the EMI Drama Team.
Major Activities:
Drama Appreciation Trips
Drama Camp
Drama Workshops
Drama exchanges with local, mainland and overseas schools
Hong Kong School Drama Festival
English Drama Festival
Shakespeare the World-wide Classroom
School Concert
Drama Night- "Muse"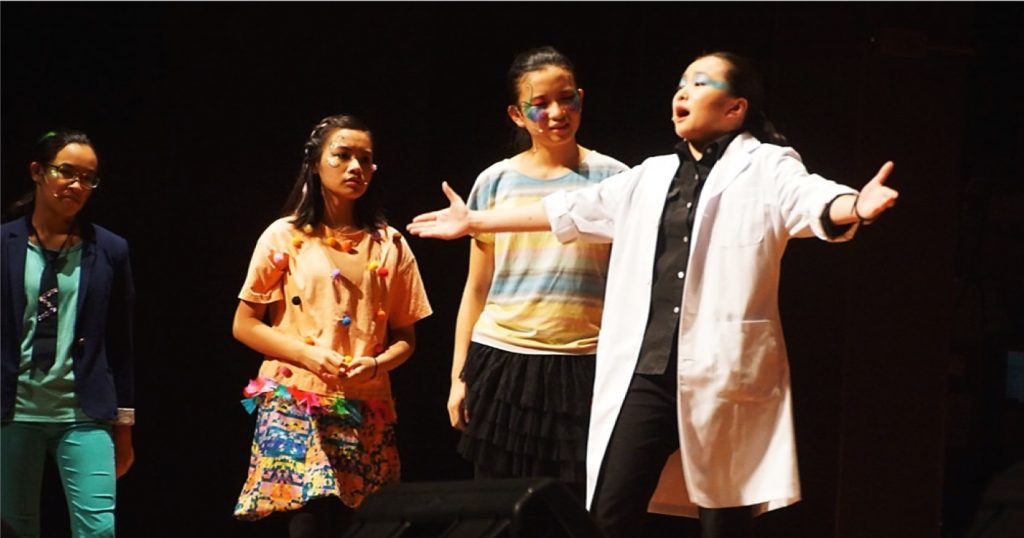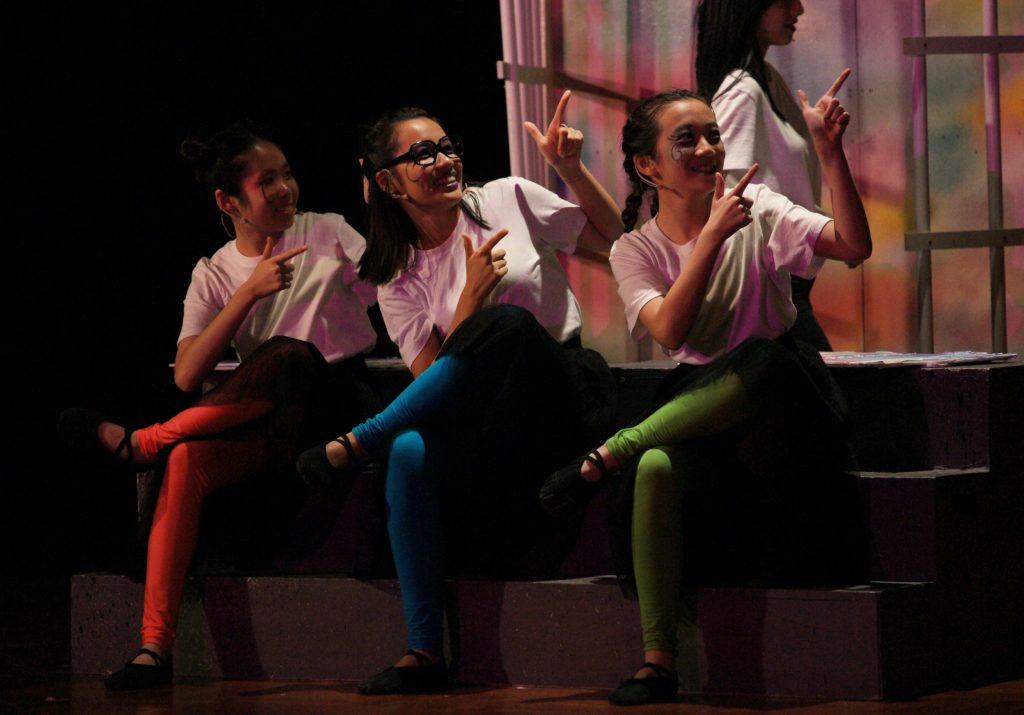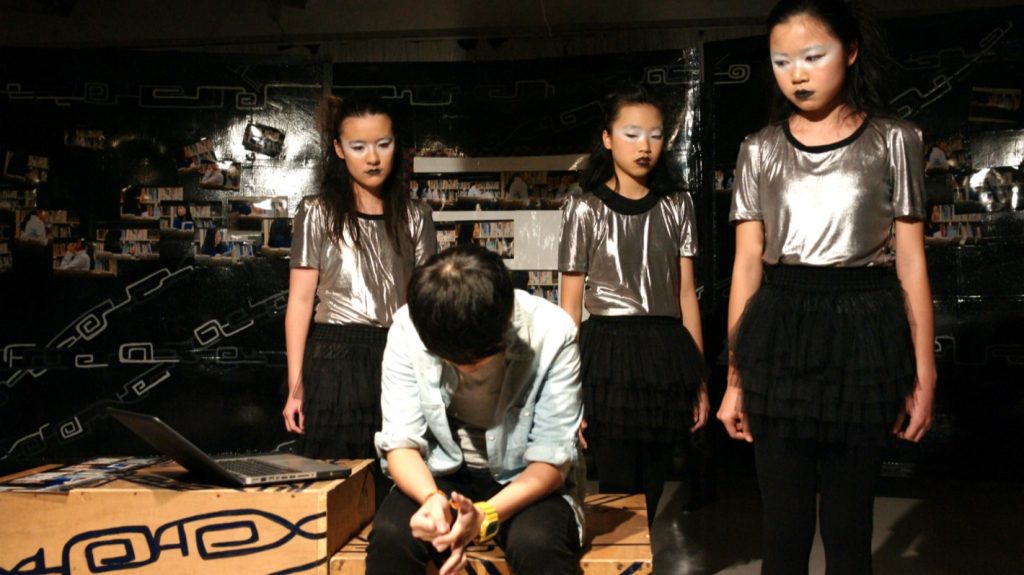 Elegance comes from wisdom, while reading unlocks wisdom of life. To equip our students with trilingual abilities and nurture them to become effective communicators, our school offers extensive co-curricular language activities to students. Our students often prove themselves graced with language competence and creativity by staging themselves to go with the accolade in various local and international competitions.
Major Activities
International/ National/ Inter-school Speech/ Reading & Writing Competitions
Joint School Creative Writing Programme
Speaking Programme
Reading Programme
Putonghua promotion activities by Putonghua Ambassadors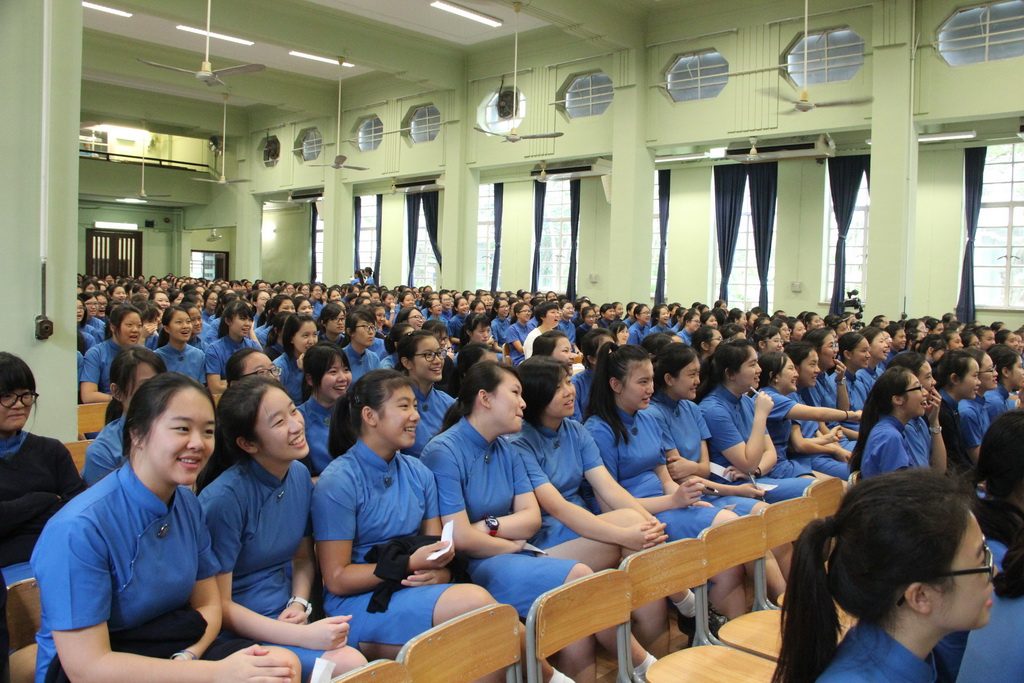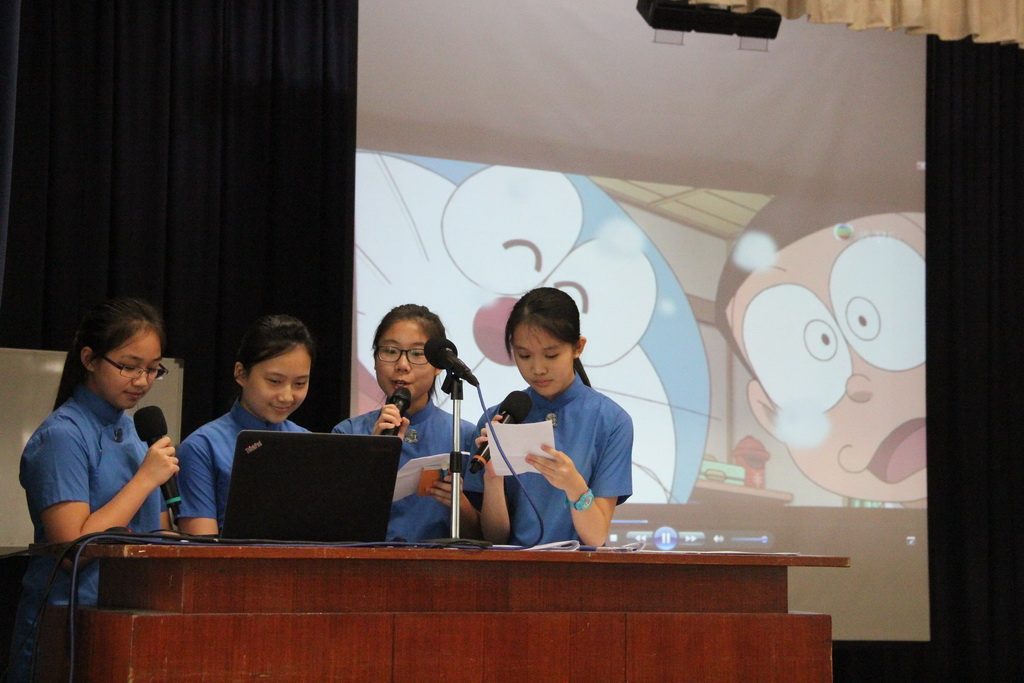 Special efforts have been made to develop students' interest in Science and their scientific way of thinking. Internally, the Science Week is held annually by the Science Ambassadors, a team of dedicated budding student scientists. The STEAM Education programme, together with the junior science curriculum, has provide ample opportunities for each and every student to explore and apply scientific knowledge in everyday lives. Students are encouraged to join external local and international science competitions or interflow programmes. Our students' success in inter-school science competitions in Hong Kong has earned them valuable chances of international exposure through representing Hong Kong in science competitions abroad.
Major Activities
International Junior Science/ Mathematics Olympiad
Intel International Science and Engineering Fair
Hong Kong Youth Science and Technology Innovation Competition
China Adolescents Science & Technology Invention Contest
SME- Students Safety & Health Creative Design Competition
Hong Kong Student Science Project Competition
Younger Members Exhibition and Conference
InnoTech month
Science Week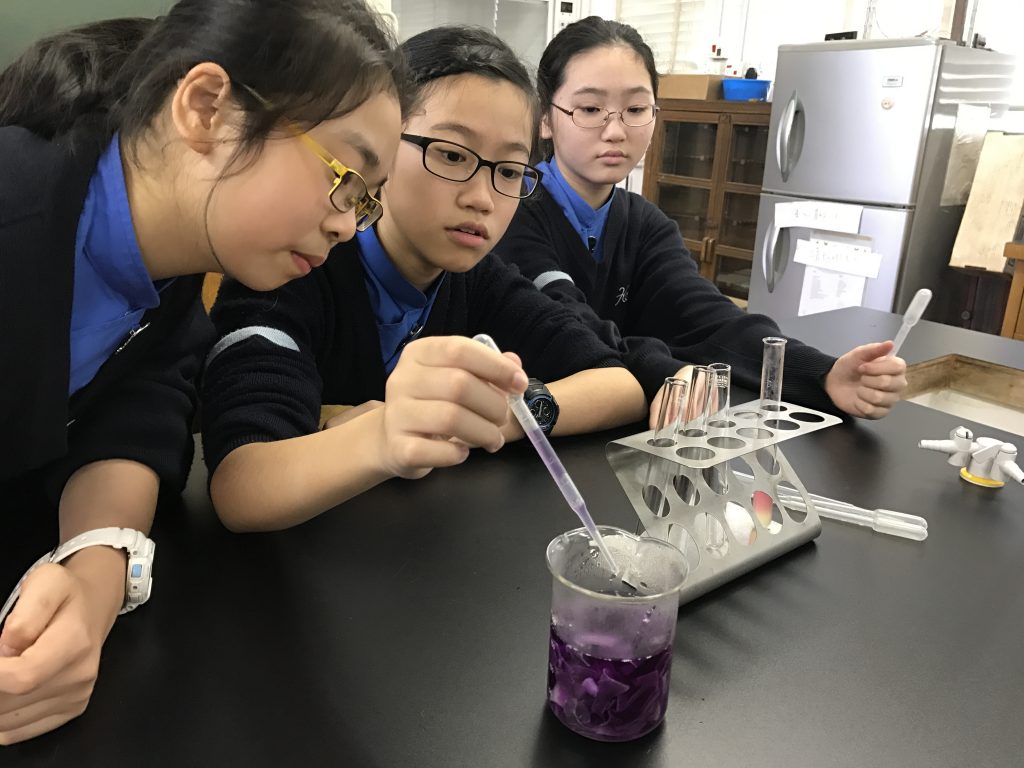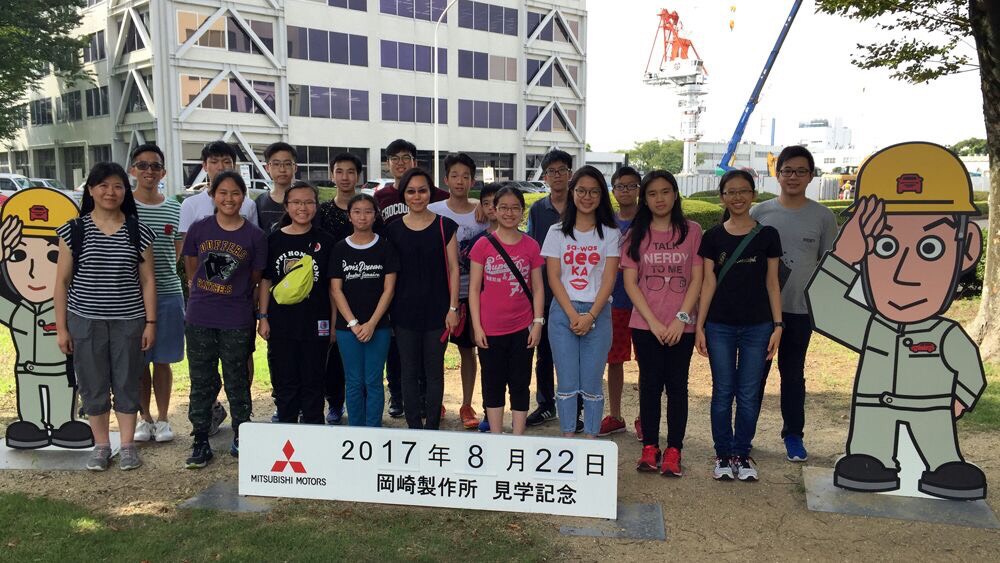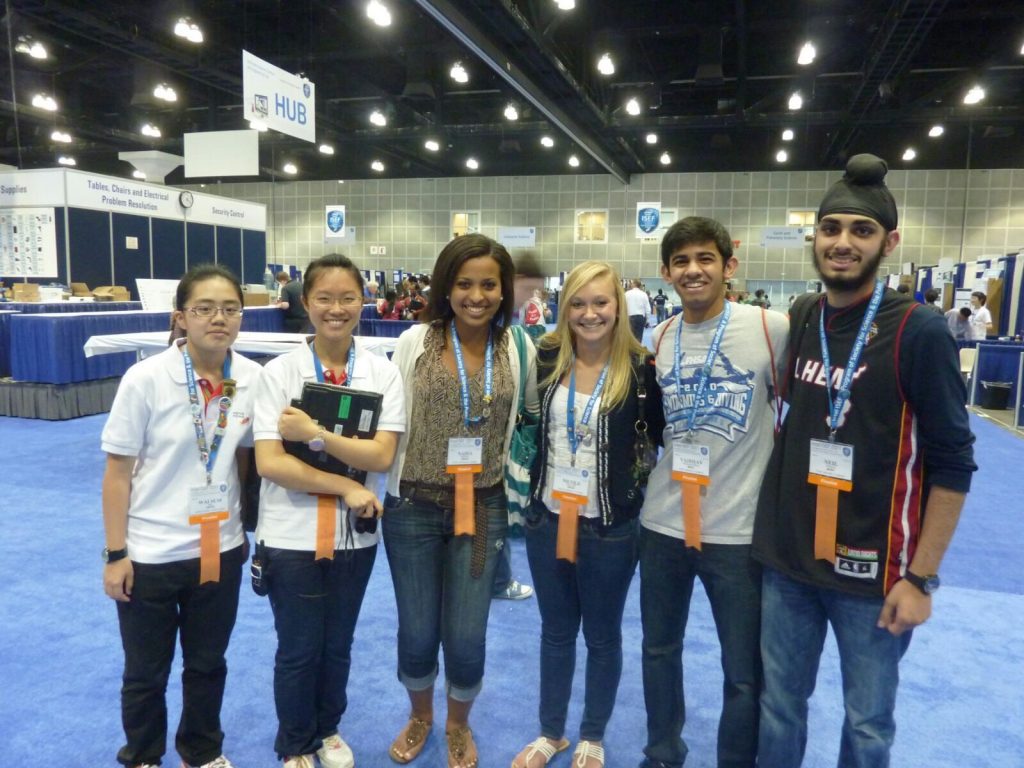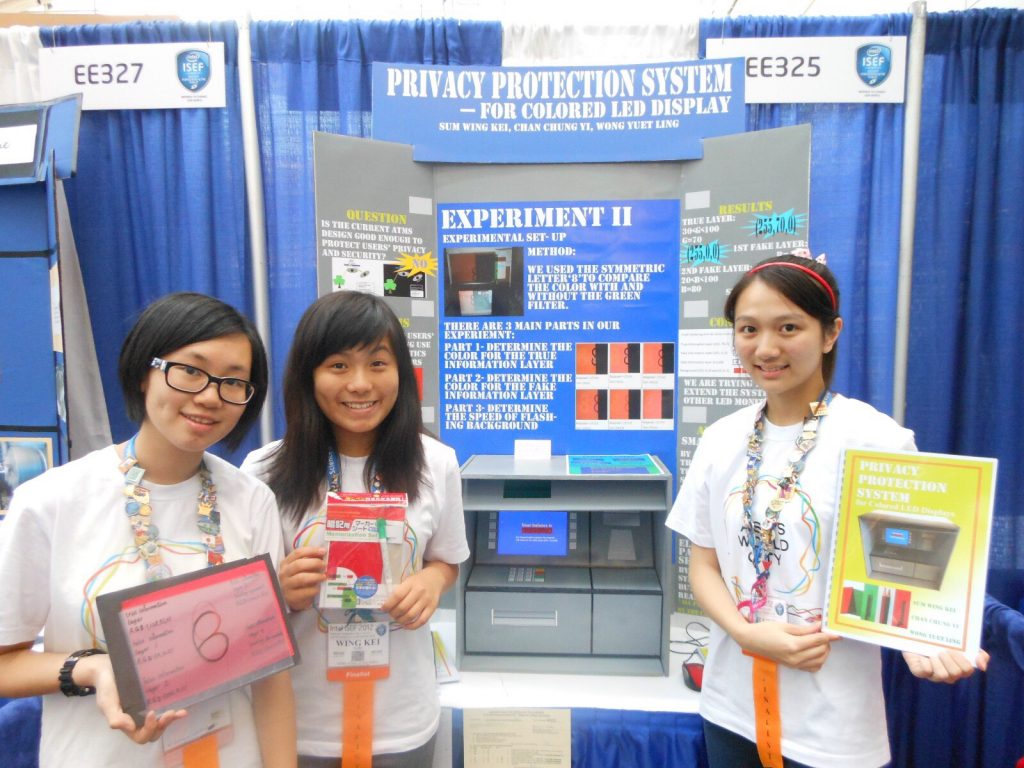 Art appreciation and art making are integrated in a holistic Visual Arts curriculum. To enhance students' understanding of the contemporary art scene, they are exposed to different artists and media in the Artist-in-school programme and are encouraged to explore different media by attending different kinds of workshops and master classes beyond the classroom:
Graphic design
Fashion design
Chinese calligraphy
Chinese painting
Photography
Ceramics and sculpture
Site-specific art
Civic awareness and interdisciplinary knowledge are instilled in the visual arts programme to cultivate a sense of social responsibility. Students serve the community and contribute to society through art making and showcase their creativity through different kinds of media. Their achievements are recognised in different ways, including awards, scholarships and exhibitions locally and abroad.