HIGHLIGHTS
The 2021 HKDSE examination results have been released. Our Sixth Form graduates have performed respectably in the Diploma of Secondary...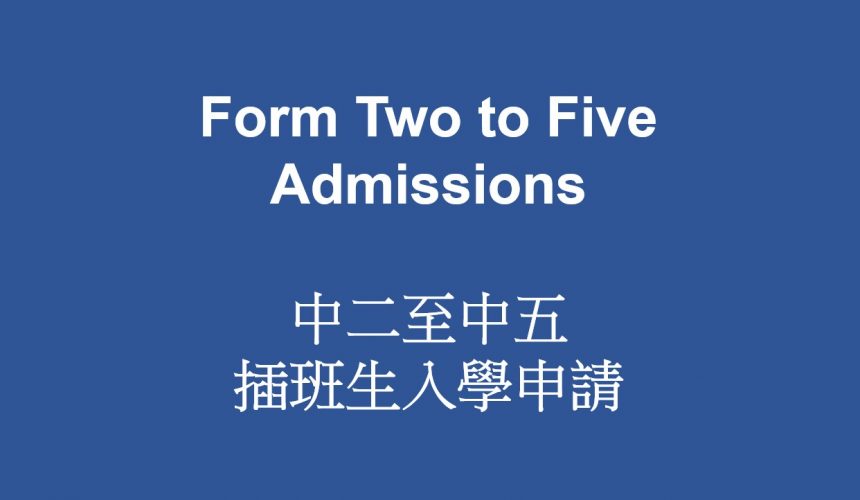 Heep Yunn School is a girls' school under the Direct Subsidy Scheme. It is the mission of the School to...
SCHOOL NEWS
1

Sep

September 1, 2021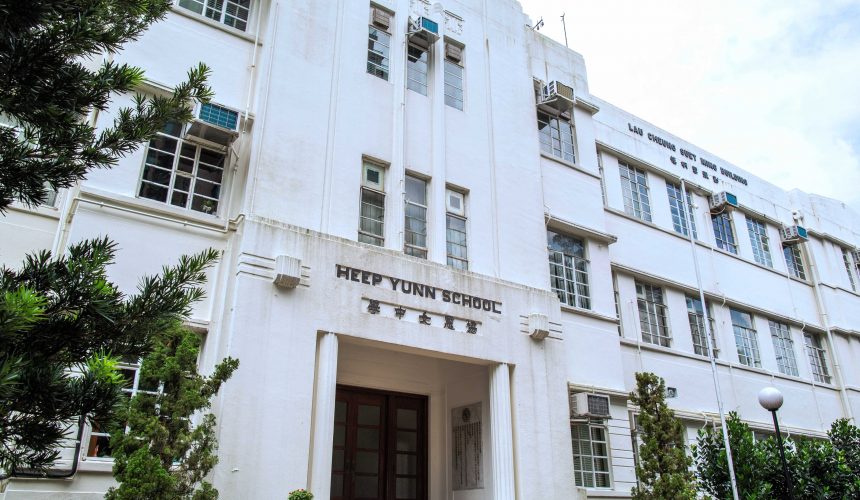 Having experienced disruptions caused by COVID-19 over the previous two years, we are glad to report that the situation has...