HIGHLIGHTS
The 2019 HKDSE examination results have been released. Some of our students have attained outstanding results. 1 of our girls...
Heep Yunn School Annual Concert – Heartstrings 2019 Date: 4th July 2019 Time: 19:30 Venue: Ko Shan Theatre New Wing,...
SCHOOL NEWS
17

Jul

July 17, 2019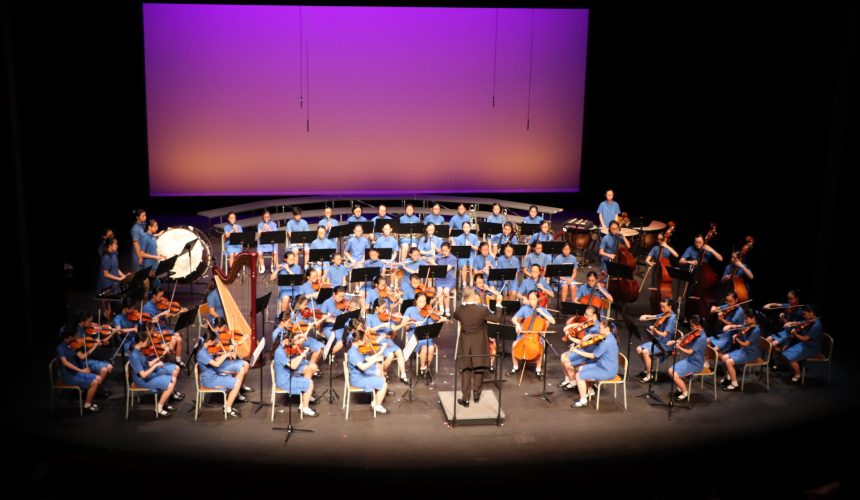 Music has always played a significant role in Heep Yunn. The school has been extremely supportive, providing numerous opportunities for...