HIGHLIGHTS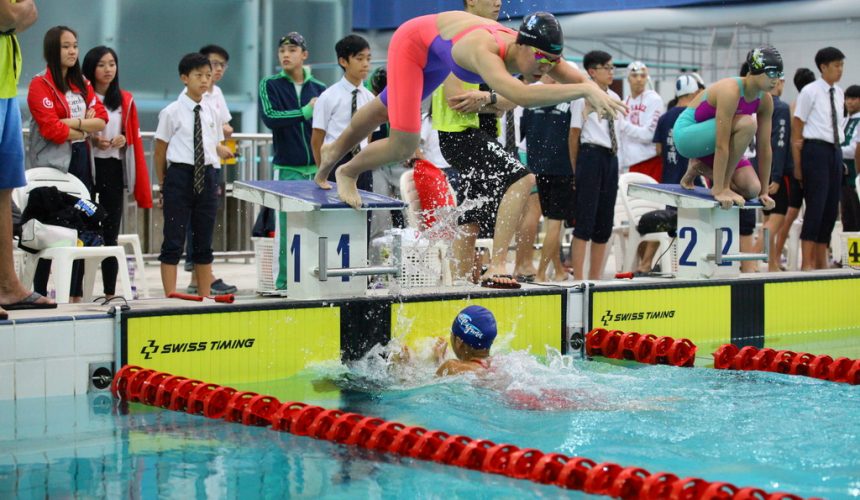 This year's Inter-school Swimming Competition was held on the 19th and 26th of October. Having painstakingly plugged away towards their...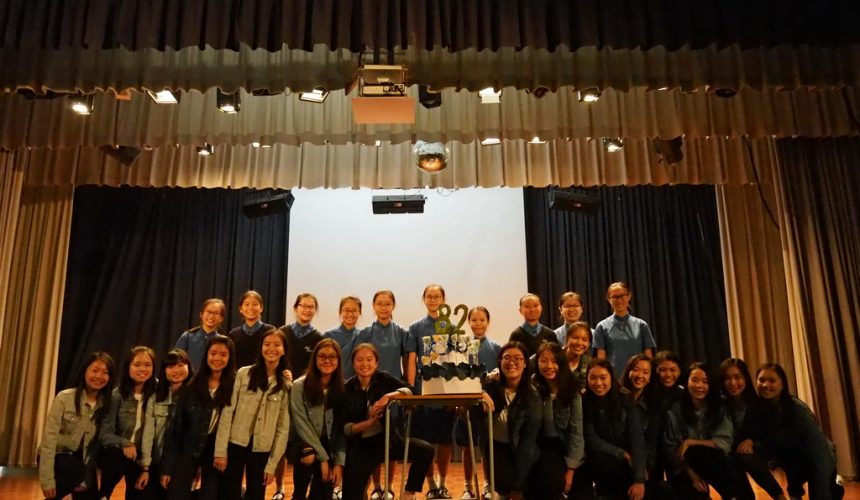 The 23rd of October, which marked the 82nd anniversary of Heep Yunn's establishment, was a joyful day for all HYS...
SCHOOL NEWS
28

Nov

November 28, 2018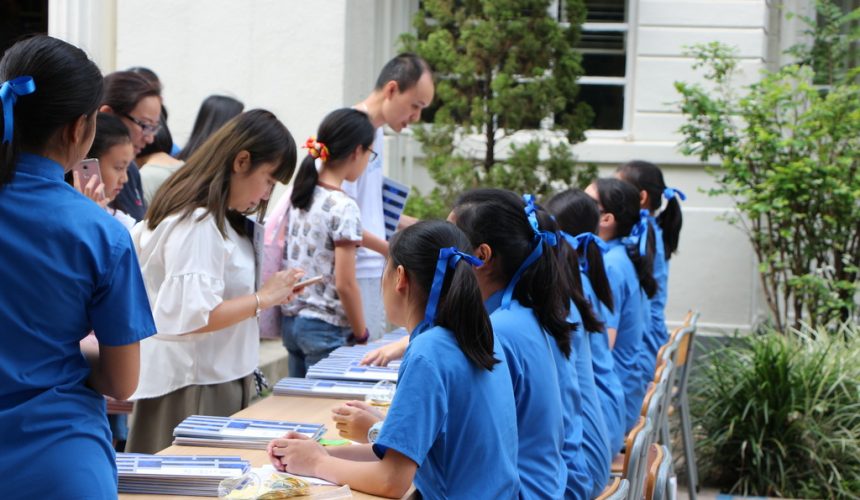 On the 27th of October, our school organized the annual Primary 6 Briefing for primary school students and their parents...