HIGHLIGHTS
The 2019 HKDSE examination results have been released. Some of our students have attained outstanding results. 1 of our girls...
Heep Yunn School Annual Concert – Heartstrings 2019 Date: 4th July 2019 Time: 19:30 Venue: Ko Shan Theatre New Wing,...
SCHOOL NEWS
13

Jul

July 13, 2019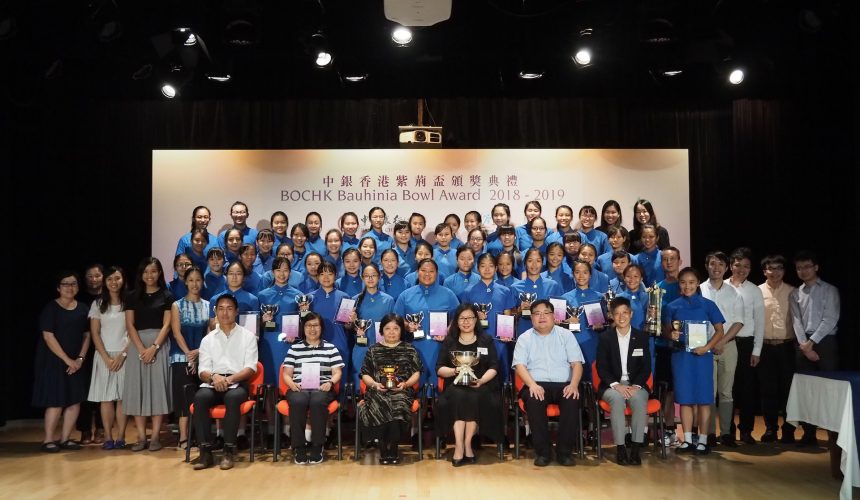 It is another year of glory for HYS. This year, our school has been awarded the Bauhinia Bowl Award for...