– The Putonghua Debating Team won the first overall championship at an International Chinese Debating Competition.
– The School clinched the BOCHK Bauhinia Bowl, marking our 35th consecutive year of winning the Hong Kong Sports Federation Division 1 Overall Girls' Championship.
– The school-based STEM Education curriculum – Science and Technology was first introduced to junior form students.
– The former tuck shop was renovated into a Student Development Centre and the audio- visual systems in the School Hall were renewed.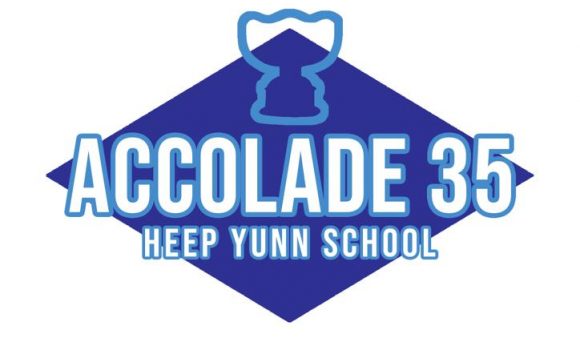 – Face-to-face classes, the two Inter-House Sports Competitions, the Personal Growth Programmes, the Annual Fun Fair, the Music and Sports competitions, the Drama Competitions and the annual School Concert were suspended owing to the COVID-19 pandemic. Online lessons and online invigilation were adopted to facilitate learning, teaching and assessment at school.
– The Chinese and the English Debating Teams clinched the Championship and won the first runner- up at  the 35th Sing Tao Inter-School Debating Competition respectively.
– The renovation work of the two social workers' rooms, the Printing Room, the VP's Room, the School Office, the Career Room and the STEM Room was completed.
– The Extension Building was renamed as Chow Hau Leung and Li Shiu Ching Building
– Home Economics was renamed as Technology and Living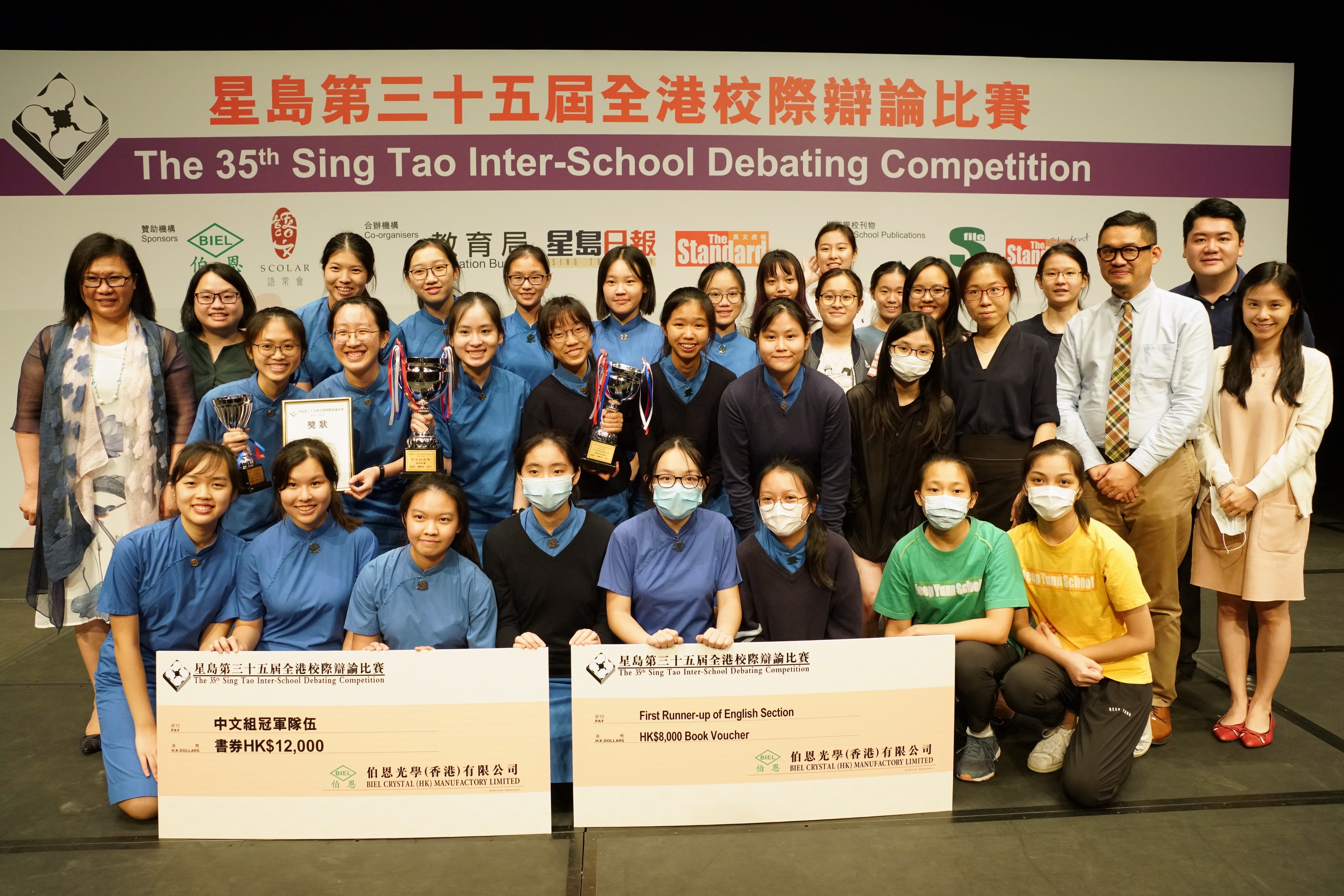 – Chinese Literature was offered as an elective subject in the senior forms.
– The introduction of the Mini Fun Fair, the Mini Sports Day and the Talent Show during the post-examination period.
– Celebratory activities for the 85th Anniversary were postponed to 2022.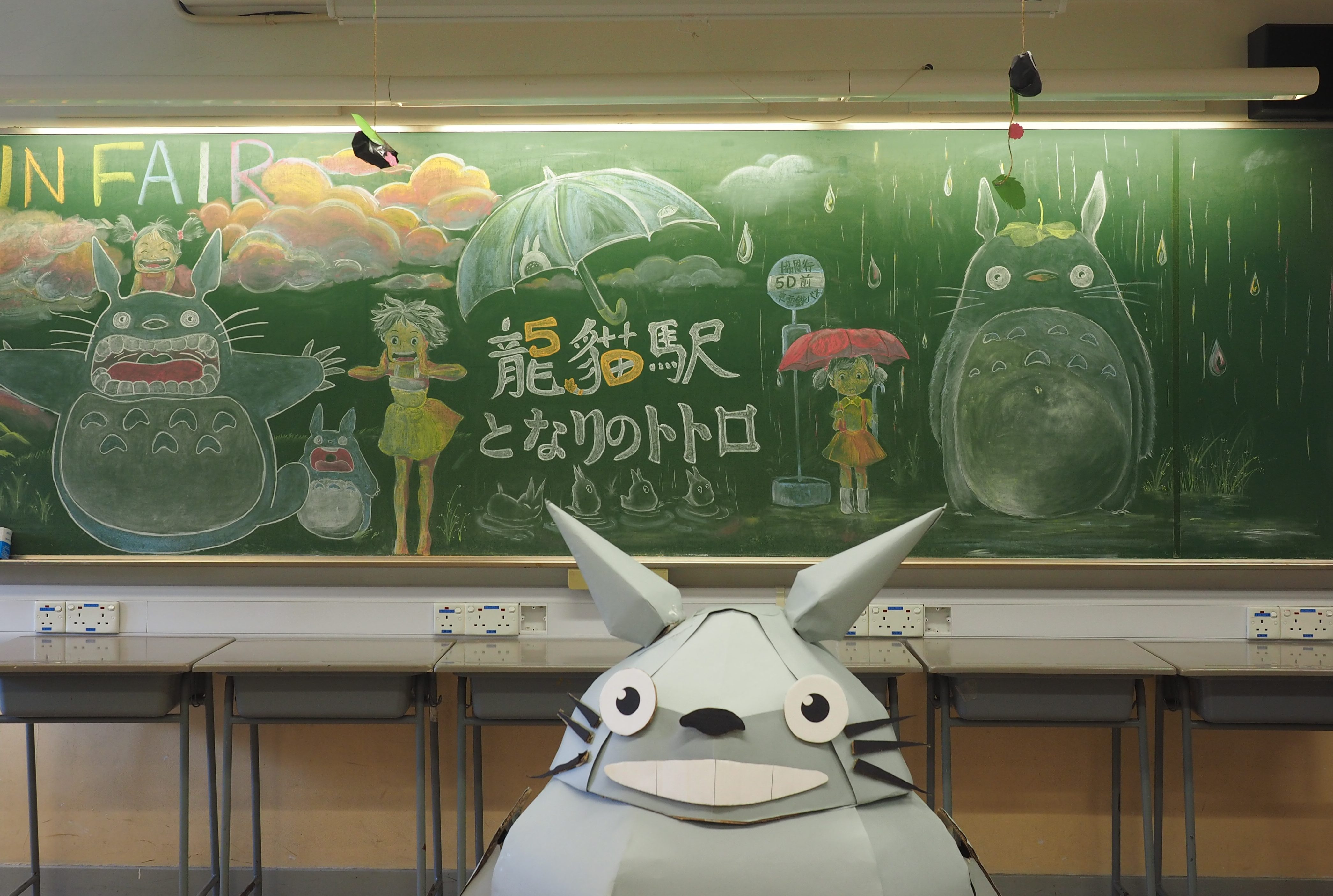 – The introduction of Service Learning curriculum to F.4
– Information and Communication Technology was offered as an elective subject in the senior forms.
– The first virtual drama performed by the Drama Group won the Adjudicators Award at the Drama Festival.
– Three-day themed local excursions were organized for the Personal Growth Programmes.
– Kristy Chow Hoi Tung achieved perfect scores and became a top scorer in the HKDSE 2022.
– The renovation work of the Changing Room at the Swimming Pool and the School Library was completed.
– The 85th Anniversary Thanksgiving Service, the 85th Anniversary School Concert and the 85th Anniversary Thanksgiving Gathering were held in the School Hall.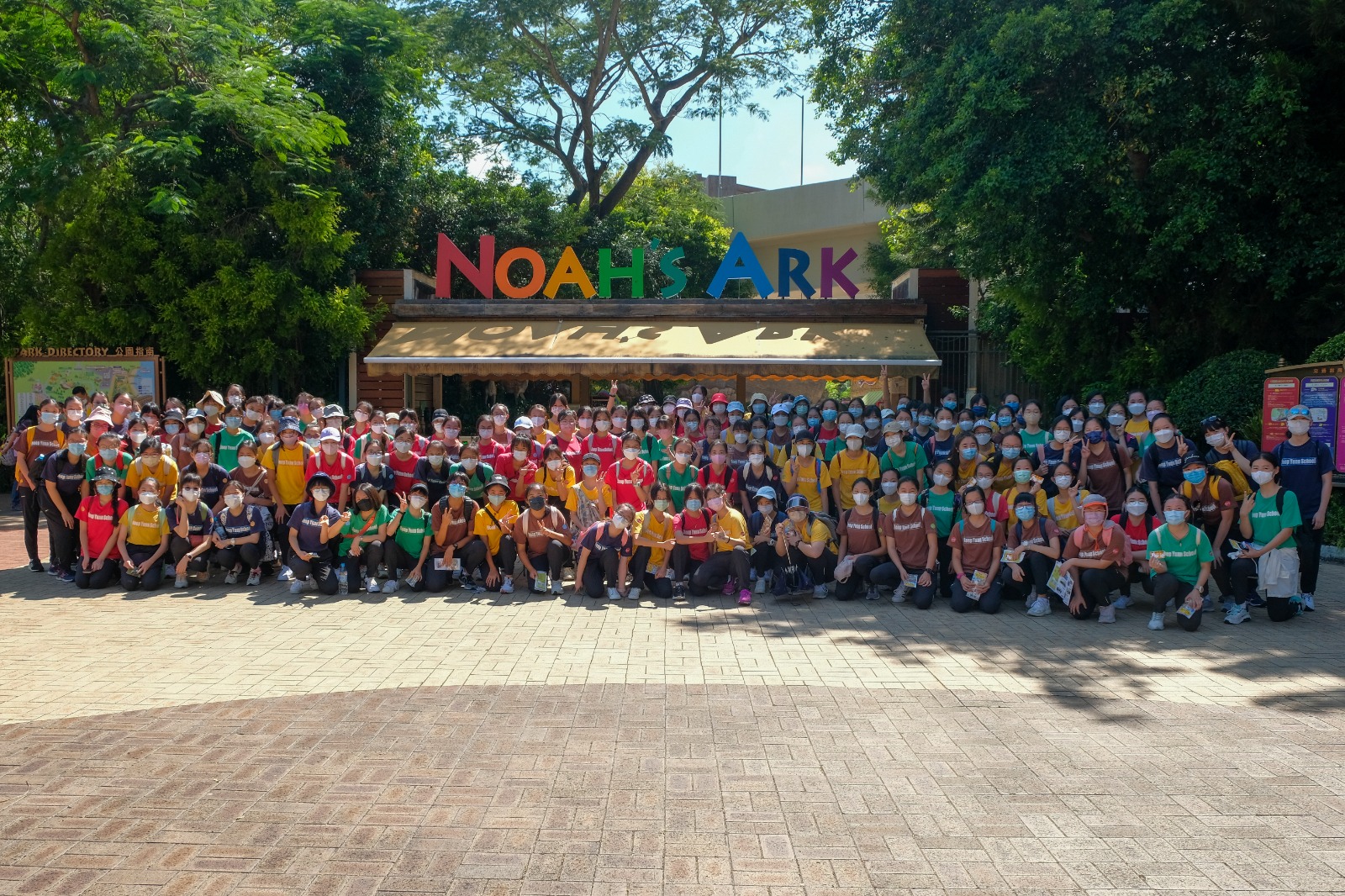 – Twenty Interactive Displaying Blackboards were installed in different classrooms and special rooms.
– The renovation work of the two side yards of  the School Hall, the  Innovation Laboratory and the New Reception Room was completed.
– New servers were set up and new fibre optic cables were installed to provide higher bandwidth for the whole school.  The Computer Room was relocated to the Mr. and Mrs. Au Shue Hung Building and was refurbished for the use of students.