The 2022 HKDSE examination results have been released.
Our Sixth Form graduates have performed respectably in the Diploma of Secondary Education Examination. Their performance is a reflection of their hard work, the dedication of their teachers, and the support of their parents.
We wish them the best as they move on to the next stage of their life's journey. We pray that they will carry forward the motto of the school and continue to pursue excellence in all their endeavors.
Fifteen percent of our students scored 40 or above in their best 7 subjects (excluding M1/2). Students who have performed particularly well include: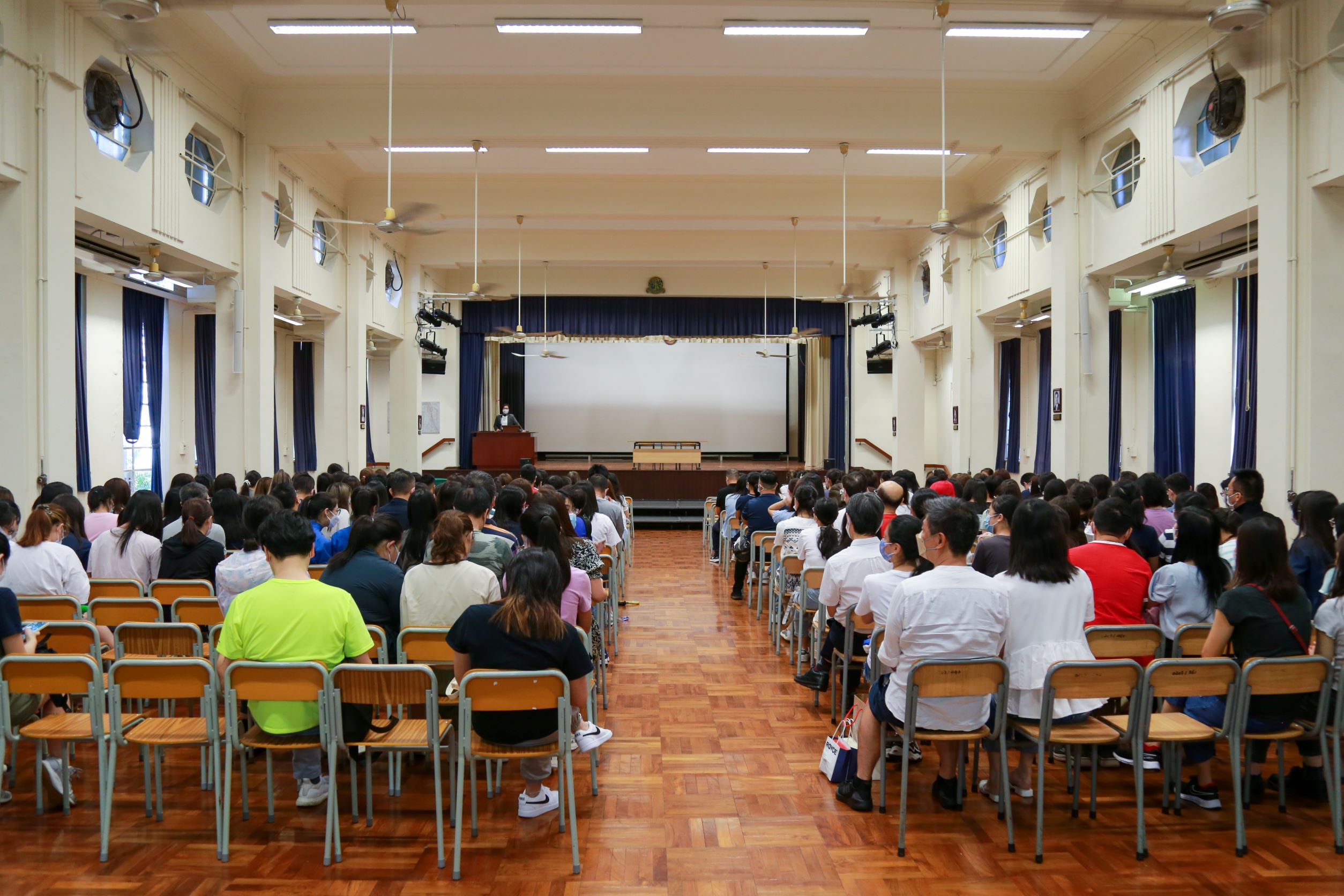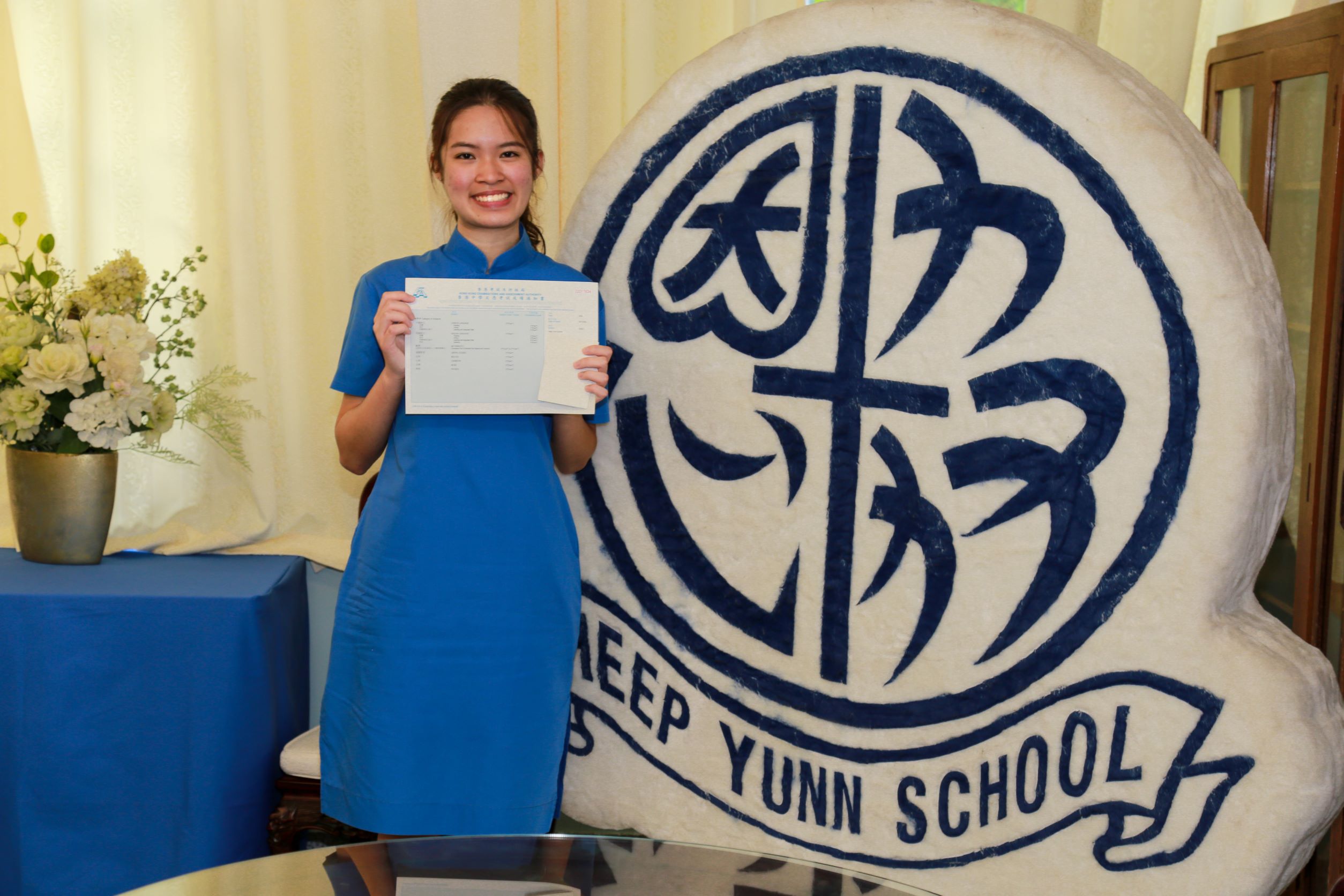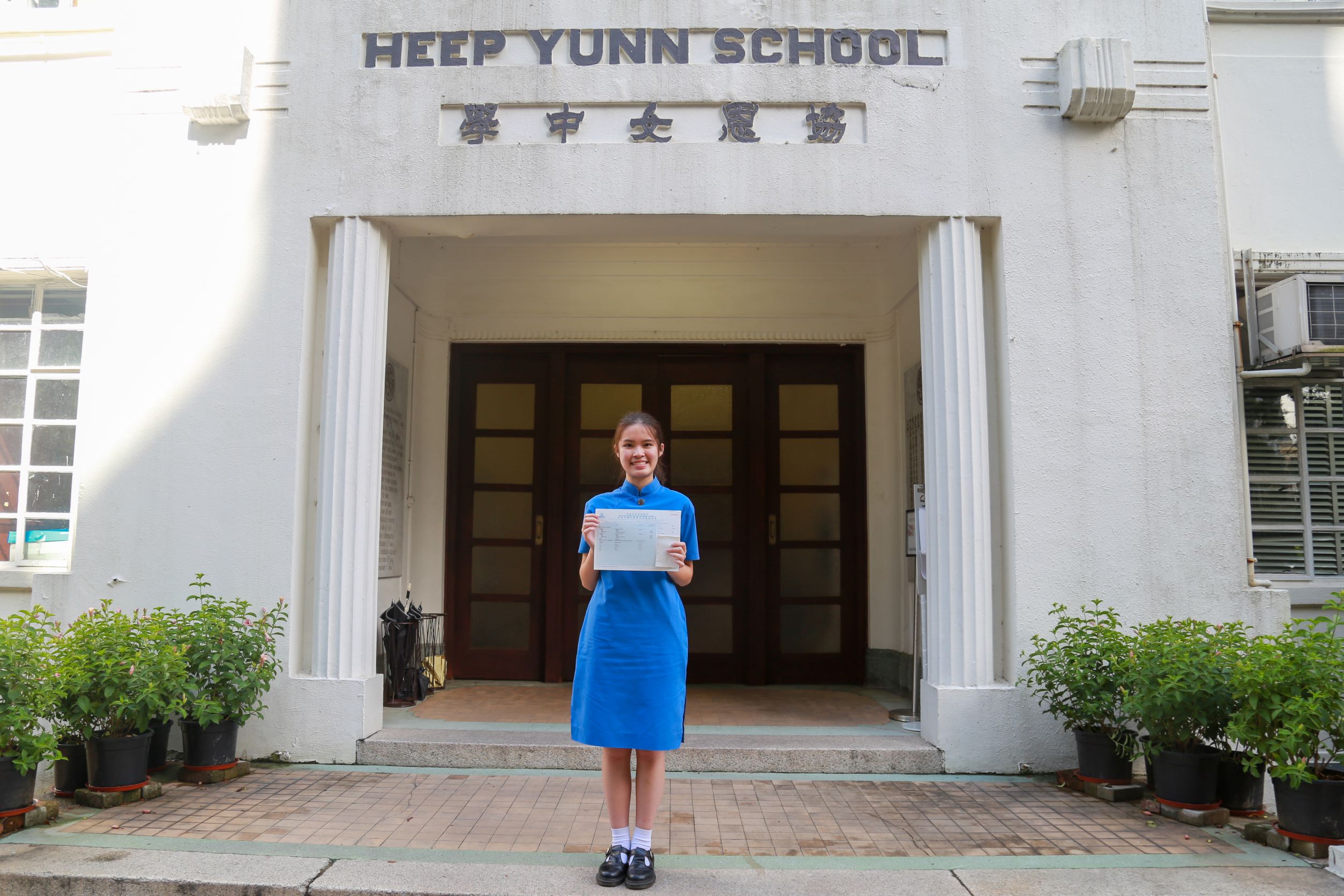 Subjects performance (percentage attaining 5 or above) compared with day school candidates: