This 4-storied building is the oldest one among various Heep Yunn School structures. The heart of the school, it houses the Principal's office, the general office and staff rooms, and some teaching rooms. The foundation stone was laid at the Farm Road campus in 1936. It was renamed the Lau Cheung Suet Ming Building in 2016, with a generous donation from the late Mrs Lau's family.
Rt. Rev. Bishop Gilbert Baker officially opened the assembly hall in 1971. The hall and its balcony can house as many as 1,100 seats to cope with the needs of major indoor school functions such as Speech Day and assembly.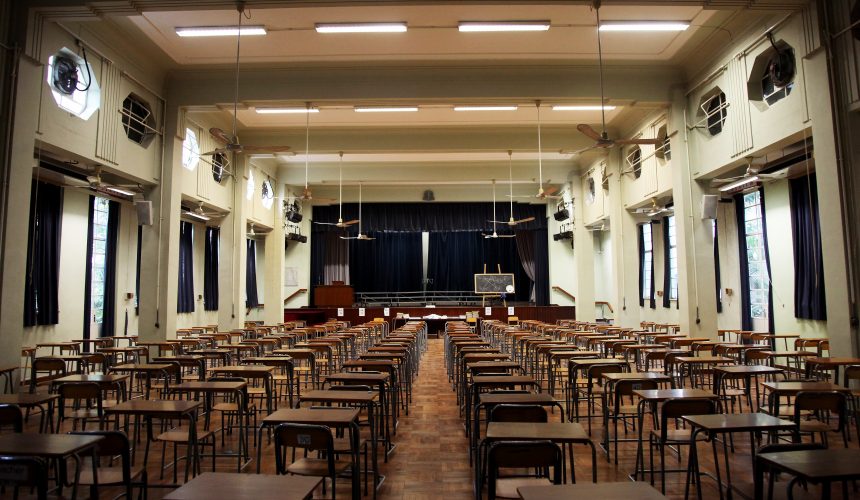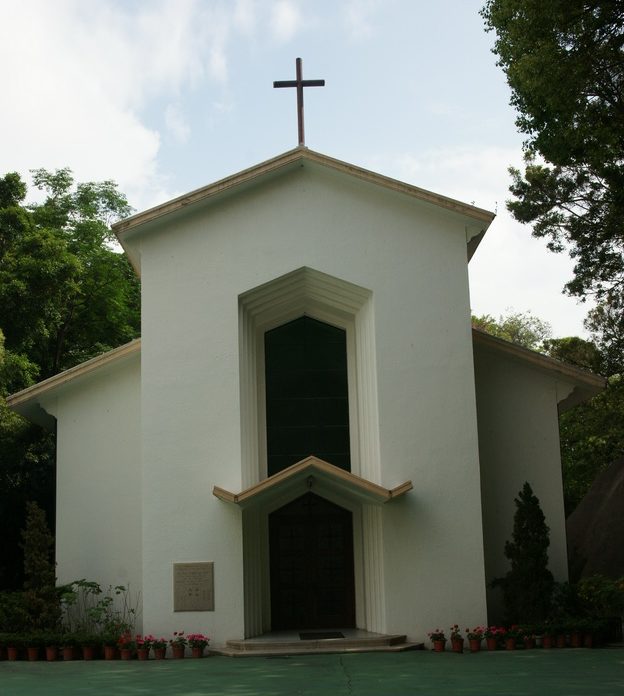 The Chapel was dedicated in 1957 and is a standalone architecture that can house up to 250 people. Various types of religious activities are held in this House of the Lord – meetings of the Christian Fellowship, prayer meetings, Holy Communion for the staffc…etc. Members of Heep Yunn also like to begin each day's work with a morning prayer immersed in the peaceful environment of the  Chapel.
In 1986, the construction work of the Jubilee Building was begun with its top floor completed in 1993. Numerous special facilties were housed in the building, like the Mrs. Minnie Lai Drama Theatre, where a lot of the Heep Yunn drama productions were produced and refined, and the Madam Chan Ma Hau Fung Lecture Theatre, where a lot of modern facilities are installed to facilitate learning and teaching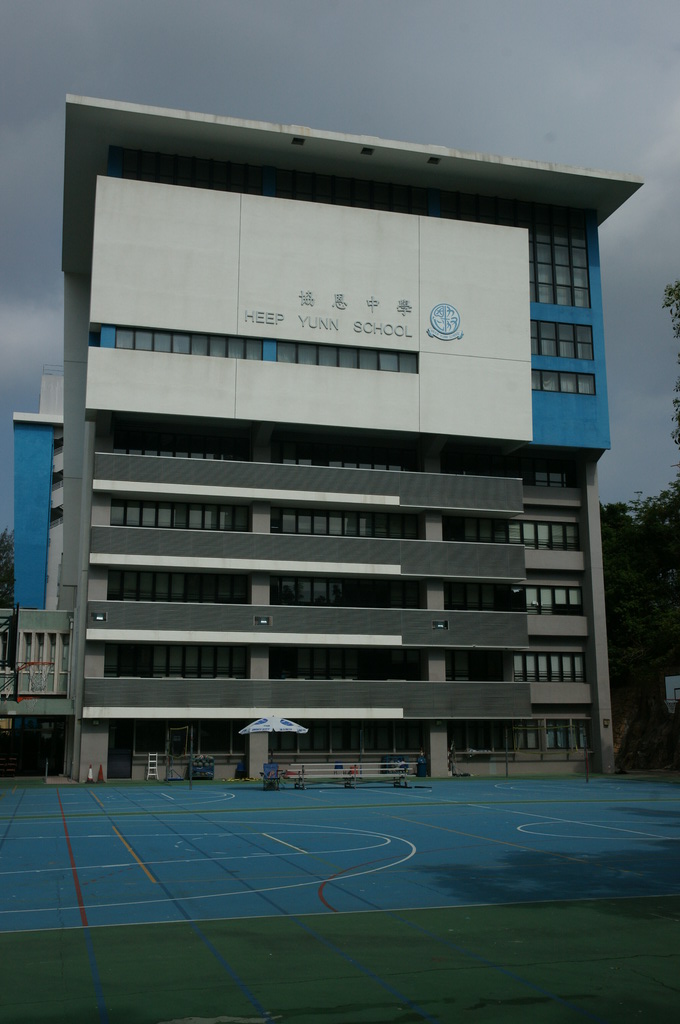 The 8-storied modern building was completed in 2005 thanks to the School Improvement Programme funded by the government. Alongside the regular classrooms, it is also home to facilities that help realise the Heep Yunn vision of holistic education. This includes the Mrs. Winnie Man Sports center, a modern gymnasium with air-conditioning and electronic basketball hoop system, and the Mrs. Ip Lo Hing Yuen Student Activity Center, a spacious venue mainly used for music training and rehearsals.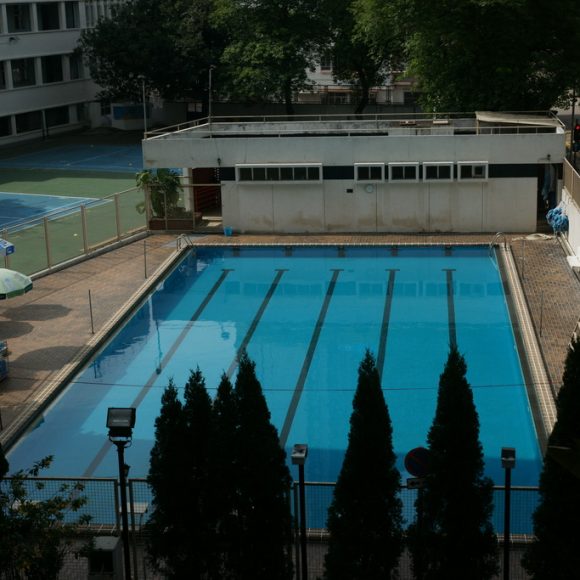 Our 25 metres pool has been the cradle of many star athletes of the water sports circle in local secondary schools since its commencement for use in 1981.