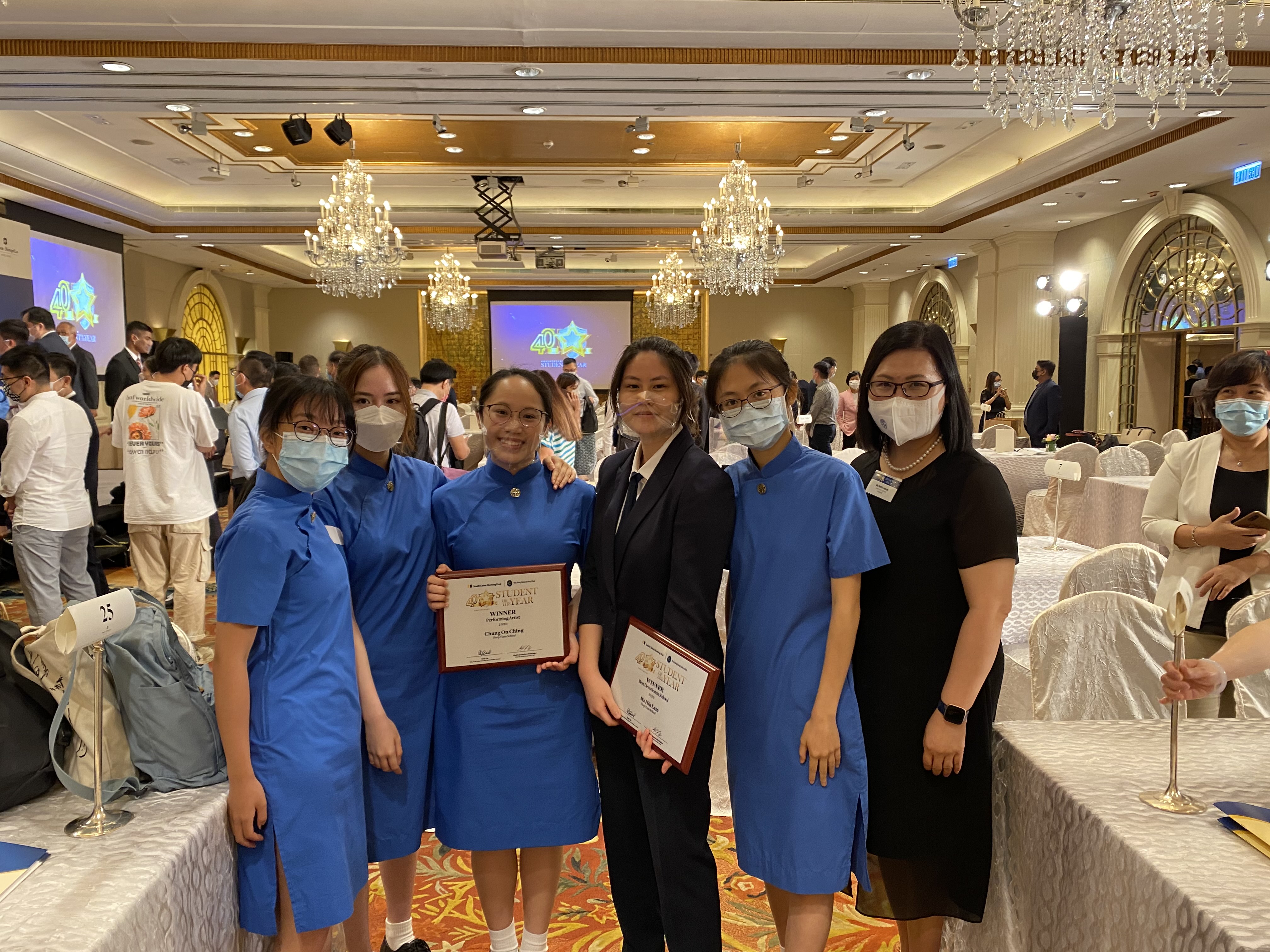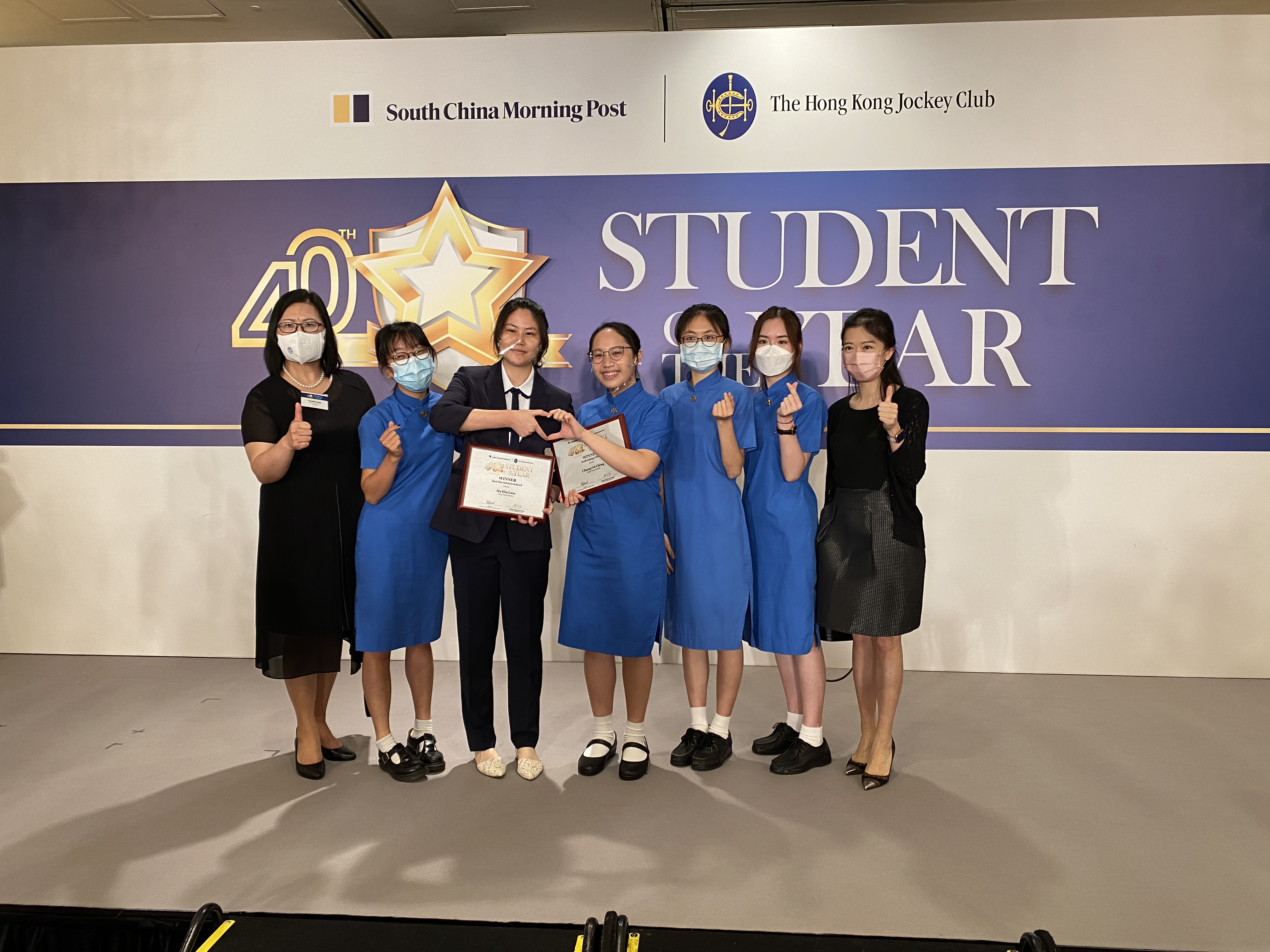 Celebrating its 40th anniversary, the South China Morning Post Student of the Year Awards is one of the most prestigious awards in Hong Kong that honours students' outstanding achievements in different fields and their commitment to serve our community. This year, Heep Yunn School is honoured to have five of our students to be recognized in this event. The award recipients are as follows:
Performing Artist
Chung On Ching (Winner)
Best Devotion to the School
Ma Hiu Lam (Winner)
Linguist English
Wong Wing Man (Shortlisted)
Linguist Cantonese
Ling Hiu Yi (Shortlisted)
Linguist Putonghua
Sun Lok Yan (Shortlisted)
Congratulations to all the award recipients! We wish you all to continue to excel in areas you are passionate about.