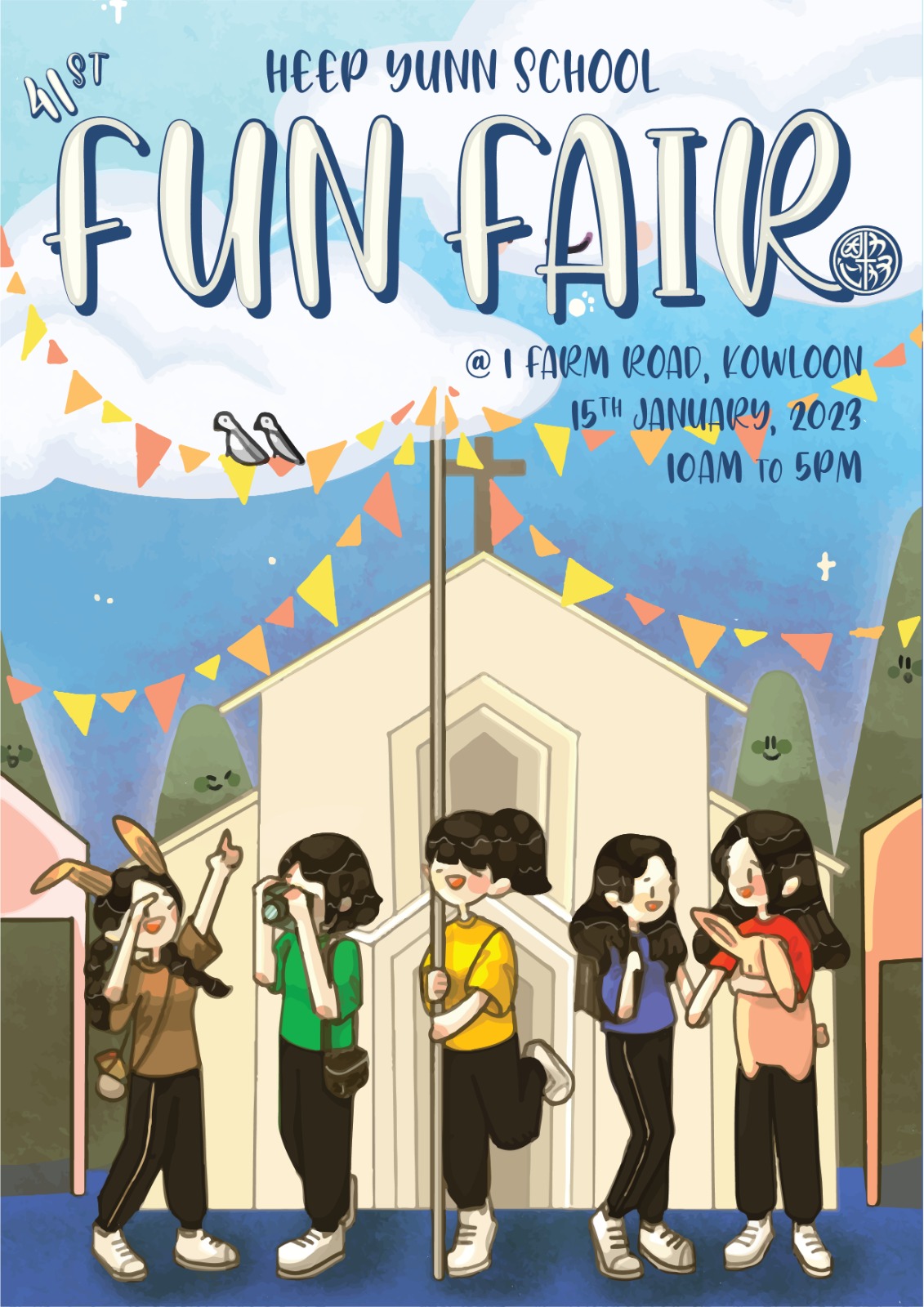 Heep Yunn School is ready for a day of joy at our 41st Fun Fair on 15 January 2023 (Sunday) after several postponements.
HYS Fun Fair aims to raise funds for Heep Yunn School Education Fund. It is a day for students to showcase their creativity and amaze all our guests with their spectacular booth and game designs. More importantly, it is a time for reunion with our old girls returning to school to support their younger school sisters.
Come and join us on 15 January 2023!