After anxiously waiting two years, the Heep Yunn Athletics Team was thrilled to return to Wan Chai Sports Ground to participate in one of the most anticipated inter-school sports events in Hong Kong, the Inter-school Athletics Meet, on the 7th and 10th of June 2022. Our Athletes channelled their effort towards achieving excellence and finally their hard work paid off, clinching the title of 1st runner-up in A Grade and C Grade, 2nd runner-up in B Grade and the title of overall 1st runner-up in the competition.
In fact, our athletes were confronted with less-than-ideal situations in the competition this year. Firstly, many of the events were conducted in pouring rain and so the athletes had to stay extra focused to maintain their high level of performance. Besides, in the face of existing pandemic control measures, the Heep Yunn cheering team could not be present on the sports ground, so there was neither the pounding of drums nor any bursts of hollers to cheer our athletes on. As such, our athletes also had to adapt to the unusually quiet competition environment.
In spite of the adversity, the Heep Yunn spirit has remained stronger than ever. Knowing that the hearts of the entire Heep Yunn community were there with them, our athletes strived to give their all in the competition and were able to obtain amazing results! Last but not least, we would like to express our most sincere gratitude to all the teachers-in-charge and the dedicated coaches of the Team for their hard work and the valuable guidance given to all Heep Yunn athletes.
Heep Yunn Athletics Team, we are so proud of you!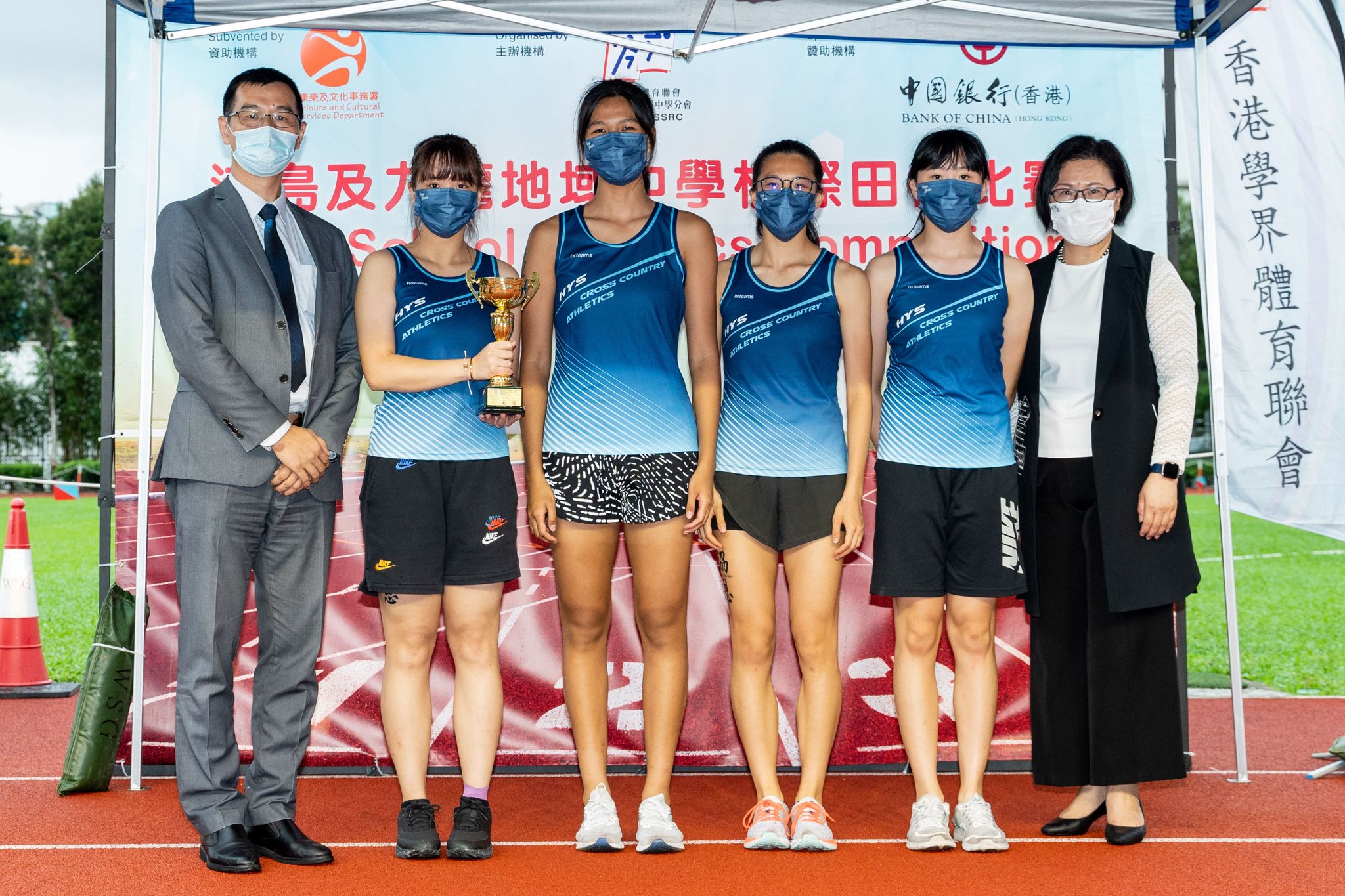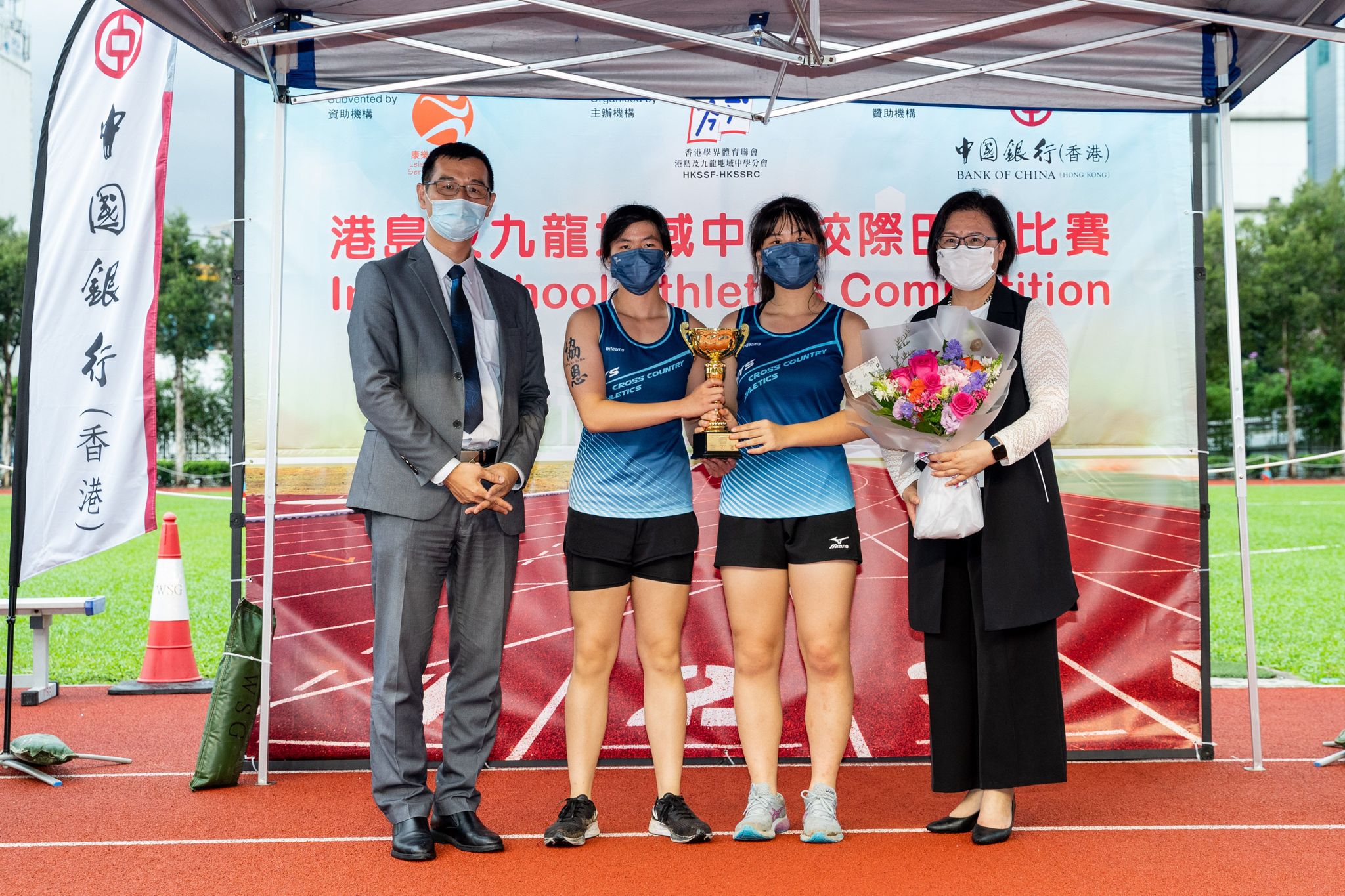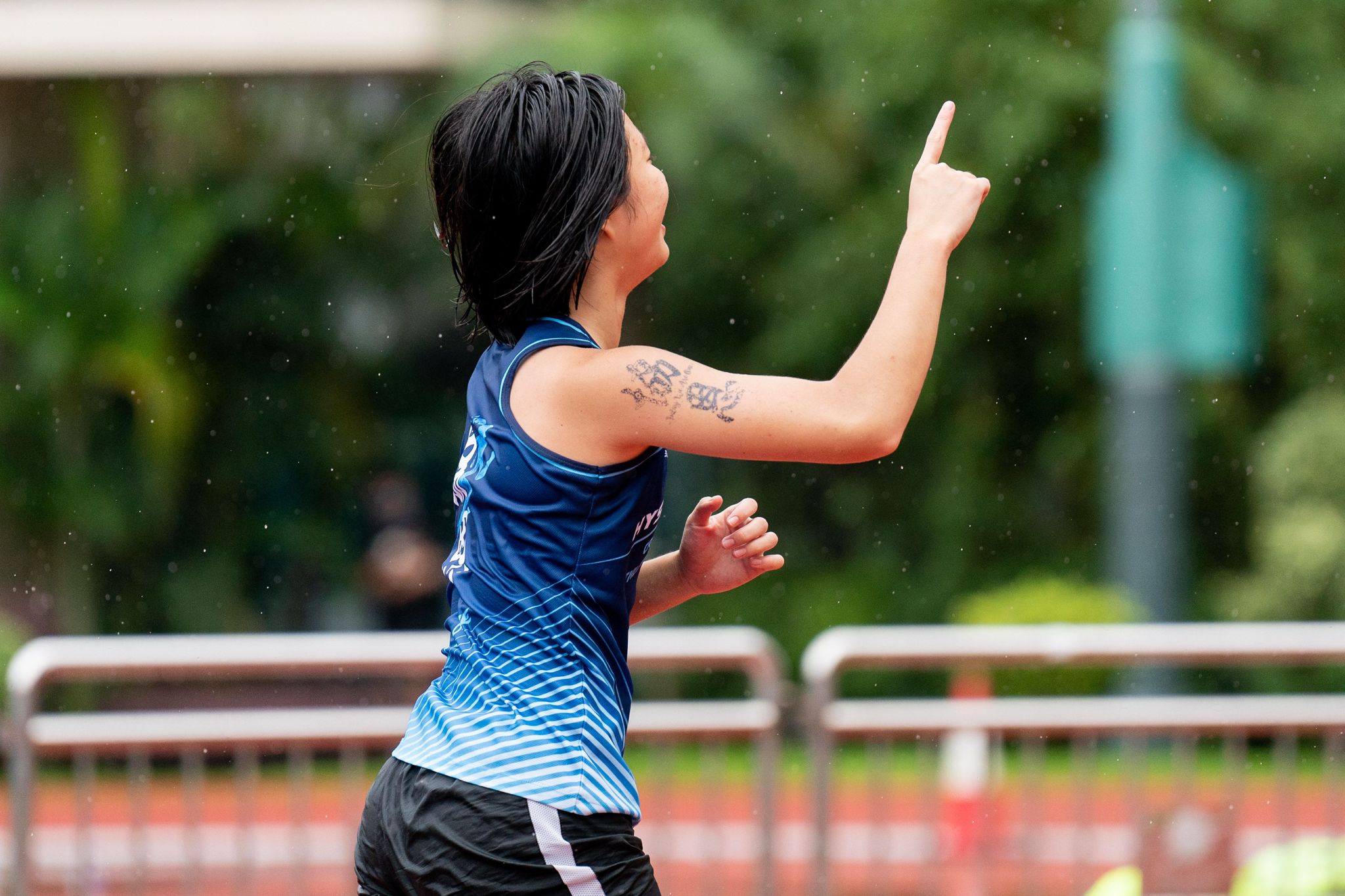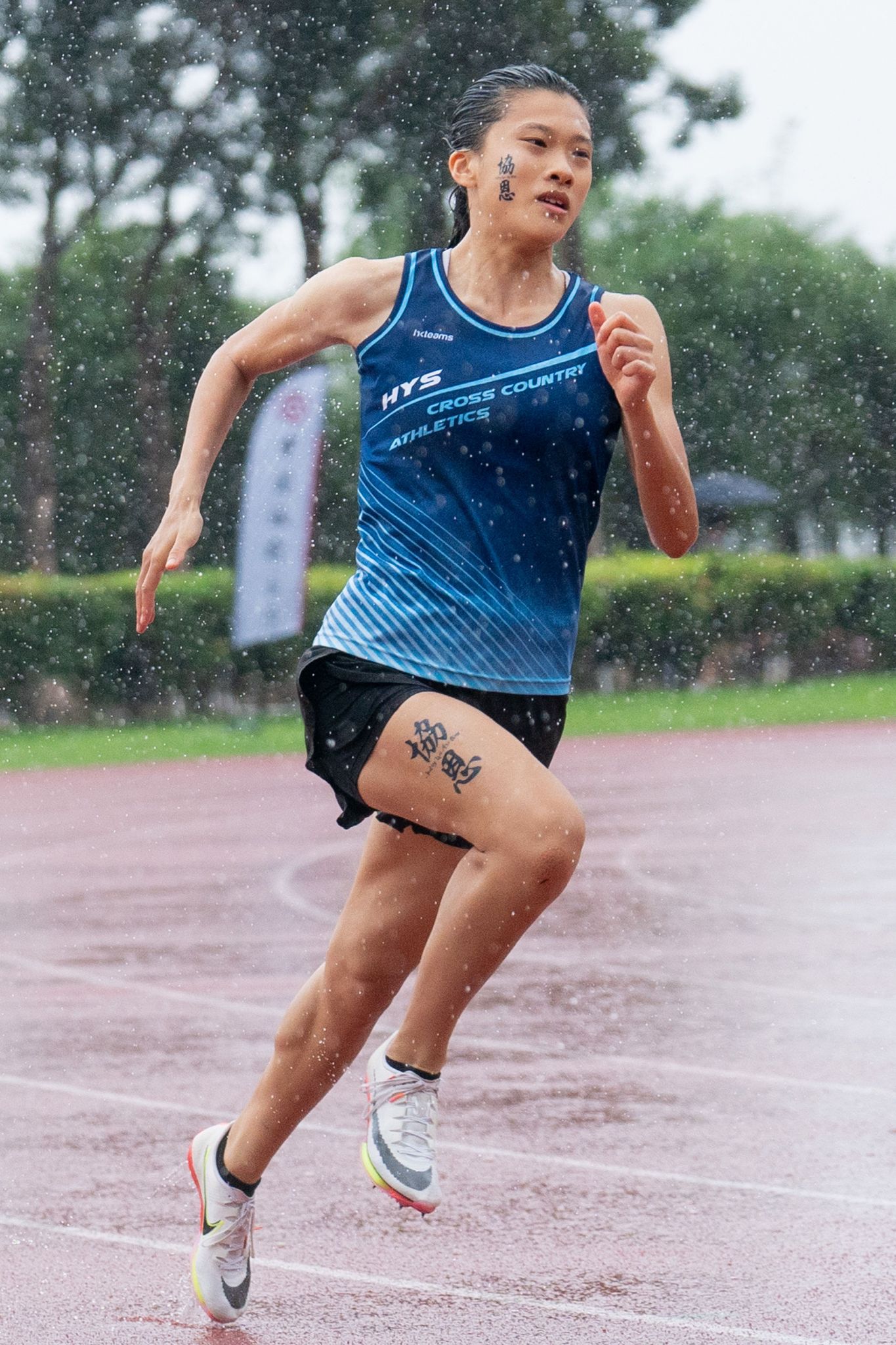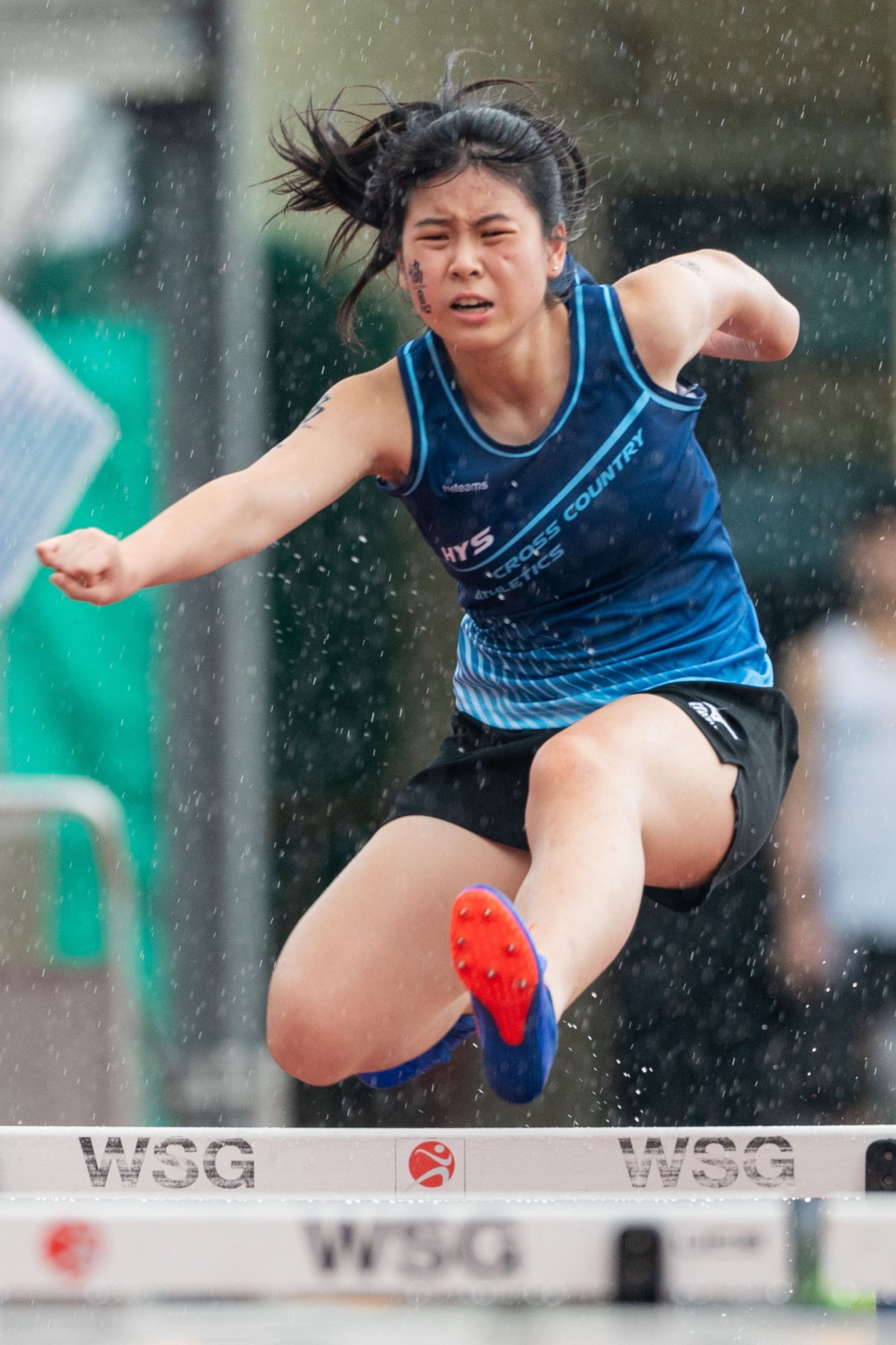 Photo credit : Panda Man Chung Yan