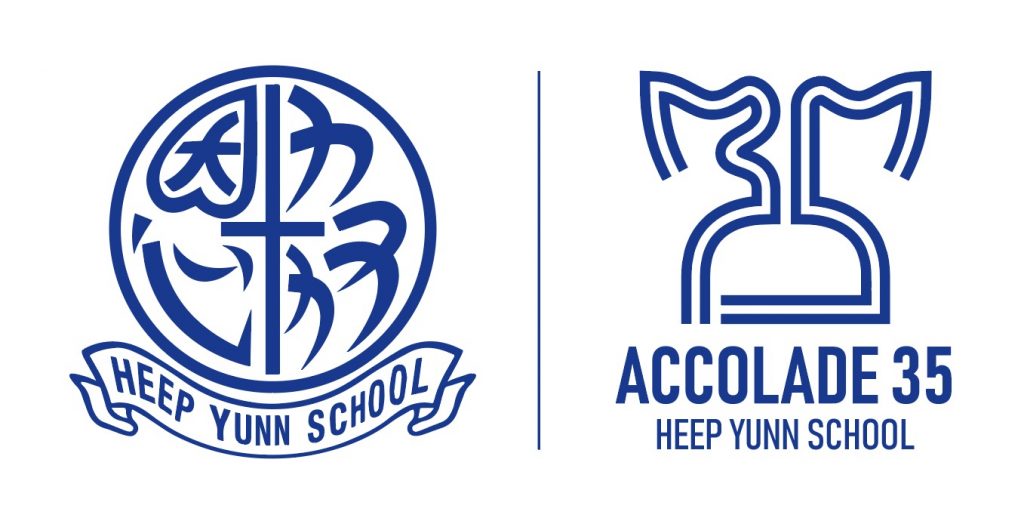 The Heep Yunn School Physical Education Department is excited to announce that our girls have once again become the Hong Kong School Sports Federation Division 1 Overall Girls Champion in this 2018-19 academic year. No school has been able to achieve this accolade for 35 consecutive years.
As Overall Girls Champion, we have been awarded the Bank of China (HK) Bauhinia Bowl. Some of our girls have also been recognized for outstanding performances in their various sports.
To celebrate this outstanding achievement, we will be holding a special dinner — Accolade 35. Details are as follows:
Date and Time: 9th July, 2019 7:00 pm
Venue: Ballroom, The Mira, Hong Kong
Prices:
Reserved with payment on or before 31st May, 2019:
$1,200 per person
$12,000 per table (for 12 persons)
Reserved with payment after 31st May, 2019:
$1,200 per person
$14,400 per table (for 12 persons)
Join us as we celebrate the achievement of our school's sports team and enjoy an evening of fun and nostalgia. Please come and show your support for Heep Yunn School.
Contact us at (+852) 27110862 or accolade35@hys.edu.hk
Online registration: